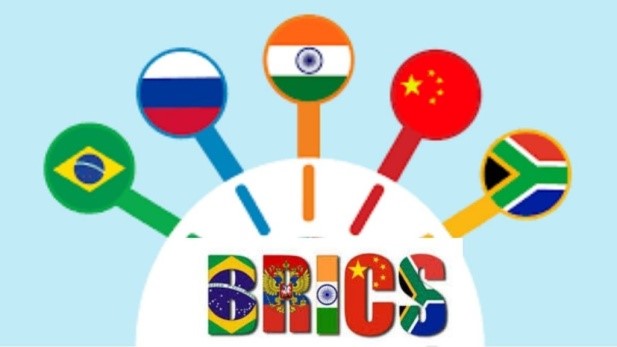 Disclaimer: Copyright infringement not intended.
Context: Prime Minister Narendra Modi chaired the 13th BRICS Summit through video conferencing from New Delhi.
More about news:
5-member group adopts Counter Terrorism Action Plan.
The 13th BRICS summit called for an "inclusive intra-Afghan dialogue" for stability in Afghanistan.
With the agreement on Remote Sensing Satellite Constellation between space agencies, a new chapter of cooperation has begun.
The document, titled the 'New Delhi Declaration', also called for addressing the humanitarian situation in Afghanistan and urged the need to uphold rights of women, children and minorities.
The summit emphasised the importance of the principle of "non-interference" in international affairs and disputes and conflicts should be resolved by peaceful means.
Apart from Afghanistan, the BRICS leaders also took up the conflicts in Myanmar, Syria, the tension in the Korean peninsula, Israel-Palestine violence and other territorial disputes.
The summit'also discussed the COVID-19 pandemic and the strategy to strengthen counter-pandemic cooperation and multilateral reform.
The New Delhi Declaration called against playing politics with the pandemic and the COVID-19 virus and urged for a global effort to eradicate the virus.
The summit called for reform of the UN Security Council and urged to "revitalise" of the UN General Assembly.
What is BRICS? How did these countries come together?
It is an informal group of states comprising the Federative Republic of Brazil, the Russian Federation, the Republic of India, the People's Republic of China and the Republic of South Africa.
It is actually a forum than a traditional-type organization with rigid membership and regulations.
Originally the first four were grouped as "BRIC" (or "the BRICs"), before the induction of South Africa in 2010.
At the Fortaleza Summit (2014), in Brazil, the New Development Bank (NDB) and the Contingent Reserve Arrangement (CRA) were created
Among other areas of collaboration, matters pertaining to drug trafficking is an important area of cooperation among the BRICS member states.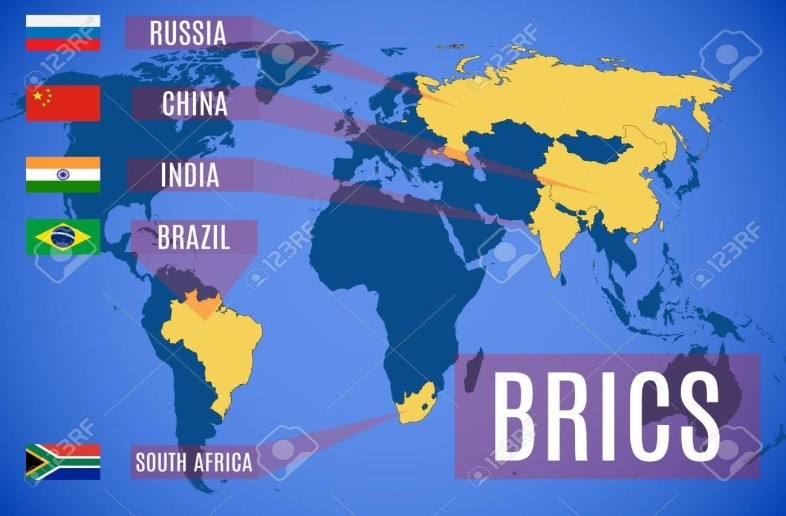 https://www.thehindu.com/news/national/brics-seeks-inclusive-intra-afghan-dialogue/article36390830.ece