Activities of Environment Education, Awareness and Training (EEAT)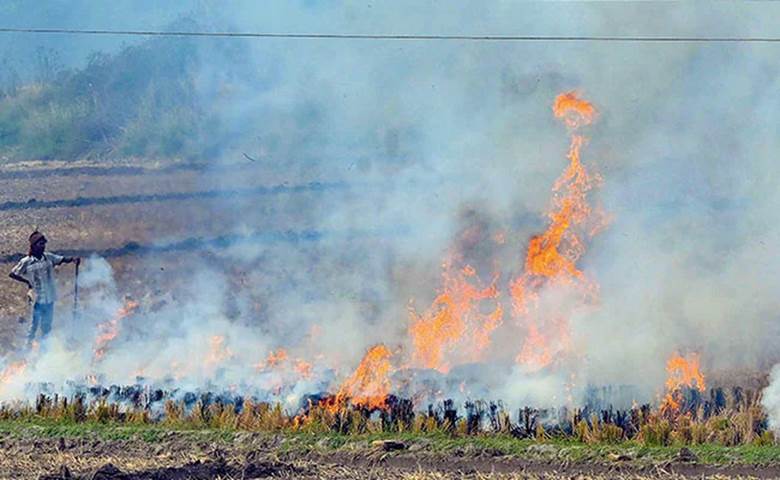 Copyright infringement not intended
Context: Minister of State for Environment, Forest & Climate Change, Shri Ashwini Kumar Choubey gave information regarding this scheme in a written reply in Lok Sabha.

Details:
Environment Education, Awareness and Training (EEAT) is a Central Sector scheme implemented by Ministry of Environment, Forest and Climate

Change with the objective, inter alia, to promote environmental awareness and mobilize students' participation for environment conservation.

Grants-in-aid were sanctioned under this Scheme for two major programmes, namely, National Green Corps (NGC) Programme and National Nature Camping Programme (NNCP).

Under the NGC programme, more than 1 lakh Eco-clubs have been formed in schools and colleges to educate students and to spread awareness on environmental issues.

A financial assistance of Rs 5,000/- per Eco-club used to be provided under this programme with a ceiling of 500 school Eco-clubs per district and 100 college Eco-clubs per State.

Activities undertaken by Eco-clubs included plantation drives, cleanliness drives, celebration of important environmental days, awareness and capacity building on solid waste management through waste segregation, green pledges, etc.

Further, under NNCP, organization of field visits/ nature camps in different Protected Areas/ Nature Parks/ Tiger Reserves of the country for students were supported and activities like preparing checklist of flora and fauna spotted in the nature trail, bird watching, trekking, green pledges, group discussions, sharing of experiences, etc. were undertaken during these camps.

These camps provided 'nature experience' to students and had huge potential to trigger their sensitivity towards nature and its conservation.

A financial assistance not exceeding Rs. 2,000/- per student for a camp of 2 nights and 3 days used to be provided under this programme, with a ceiling of 20 camps per State/ Union Territory.

The above programmes were implemented through State Nodal Agencies designated by the respective State Governments/ Union Territory (UT) Administrations.

The EEAT scheme has been revamped during the current financial year into 'Environment Education Programme'.