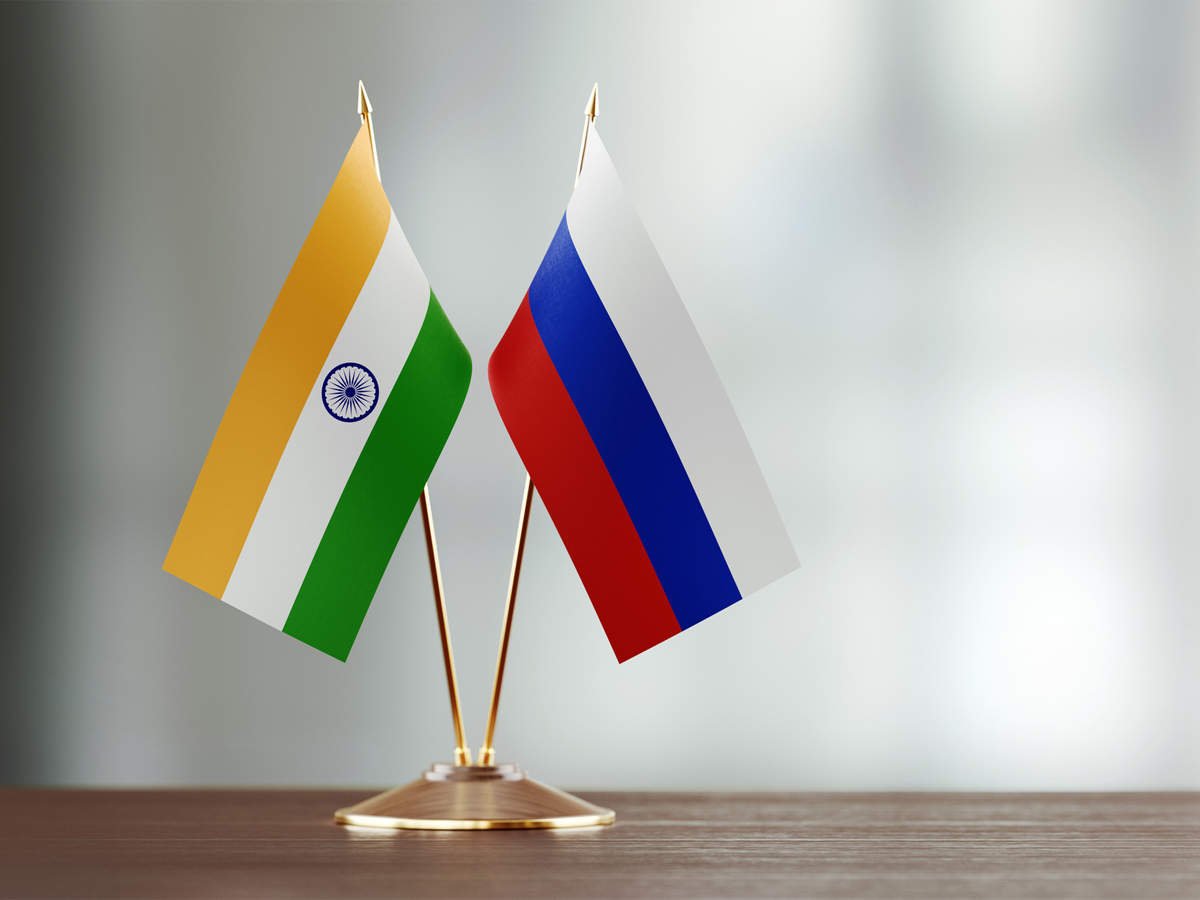 Copyright infringement is not intended
Context:
The Defence Acquisition Council (DAC) approved the long-pending deal for the manufacture of 6.71 lakh AK-203 assault rifles in India.
India and Russia had signed an Inter-Governmental Agreement (IGA) in February 2019 following which a Joint Venture, Indo-Russian Rifles Private Limited (IRRPL), was set up at Korwa in Uttar Pradesh for manufacturing the rifles.
With repeated delays in the deals for procurement of AK-203 assault rifles, India had signed a deal in August for 70,000 AK-103 assault tickets to be procured off the shelf.
GSAT-7C -Air Force satellite
The DAC approved a proposal for the procurement of GSAT-7C communication satellite for the Indian Air Force (IAF) at a cost of ₹2,236 crore.
Induction of GSAT-7C Satellite and ground hubs for Software Defined Radios (SDRs) will enhance the ability of the armed forces to communicate beyond Line of Sight (LoS) among one another in all circumstances in a secure mode.
The project envisages complete design, development and launching of satellite in India.
The Navy already has a dedicated communication satellite of its own,
https://www.thehindu.com/news/national/dac-clears-ak-203-deal-with-russia/article37652359.ece?homepage=true