Disclaimer: Copyright infringement not intended.
Context
An experimental drug is raising hope for the treatment of Alzheimer's. The drug, called lecanemab, slows down Alzheimer's a bit.
What is lecanemab and how does it work?
Lecanemab belongs to a class of drugs called monoclonal antibodies. These antibody-mediated drugs target beta amyloid, the protein deposition that is seen in patients with Alzheimer's disease, and disrupts cells function.
What is Alzheimer's?
Alzheimer's is a type of dementia that affects memory, thinking and behaviour. Symptoms eventually grow severe enough to interfere with daily tasks.

Why is the burden of Alzheimer's increasing?
The increasing lifespan and very high burden of diseases such as diabetes, hypertension and obesity are expected to "dramatically" increase the prevalence of dementia in India.

Dementia is an umbrella term for a group of disorders that lead to impaired memory, decision-making and social skills – Alzheimer's is one of the most common types of dementia.

The disease usually occurs in people over the age of 65 years with a very small proportion getting early-onset.

The Dementia in India report 2020 estimates that there are 5.3 million people over the age of 60 years living with dementia, with the prevalence projected to increase to 14 million by 2050.
How to keep Alzheimer's at bay?
Just like physical exercise, exercising the brain every day is also important.

"Learning new languages, developing hobbies like music, and solving puzzles like Sudoku keep the brain active and cognitively fit. It is also important for the elderly to go out, make new friends and socialise.

The disease can also be kept at bay by mitigating risk factors such as diabetes, hypertension, and obesity through a good diet, exercise, enough sleep, and doing away with smoking.
Incidence of Alzheimer's after the pandemic
The All-India Institute of Medical Sciences (AIMS) estimates a 15 per cent increase in the number of people getting Alzheimer's, adding that such studies are not available from India.

The Coronavirus pandemic has unmasked several neurodegenerative diseases and Alzheimer's is one of them. Post-Corona, a number of people have also been facing memory impairment.
Silver Lining
Lecanemab, "might well pave the way for much needed treatments for Alzheimer's disease.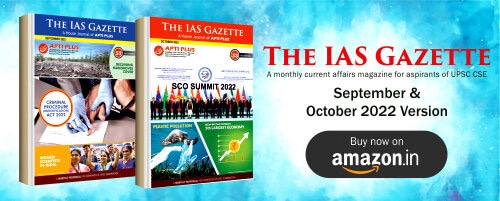 https://www.thehindu.com/sci-tech/health/explained-will-new-drug-slow-progress-of-alzheimers/article66248705.ece