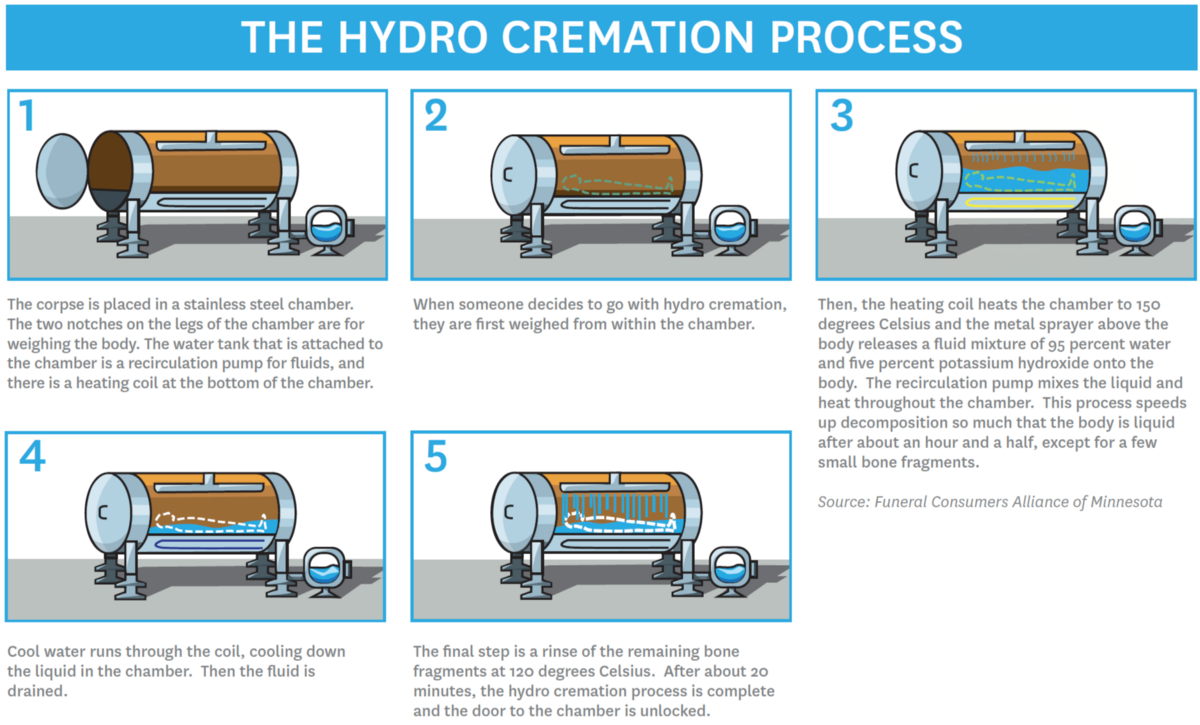 Copyright infringement is not intended
Context: The body of Nobel Peace Prize winning Anglican archbishop and anti-apartheid campaigner Desmond Tutu underwent aquamation.
What is aquamation?
It is a green alternative to traditional cremation methods.
This "flameless cremation" is considered to be an environmentally friendly way to dispose of a body, the process is also known as water cremation, green cremation or chemical cremation.
In this alkaline hydrolysis process, body of the deceased is immersed for a few hours in a mixture of water and a strong alkali in a pressurized metal cylinder and heated to around 150 degree centigrade.
The combination of gentle water flow, temperature and alkalinity accentuate the breakdown of the organic materials.
The process leaves behind bone fragments and a neutral liquid called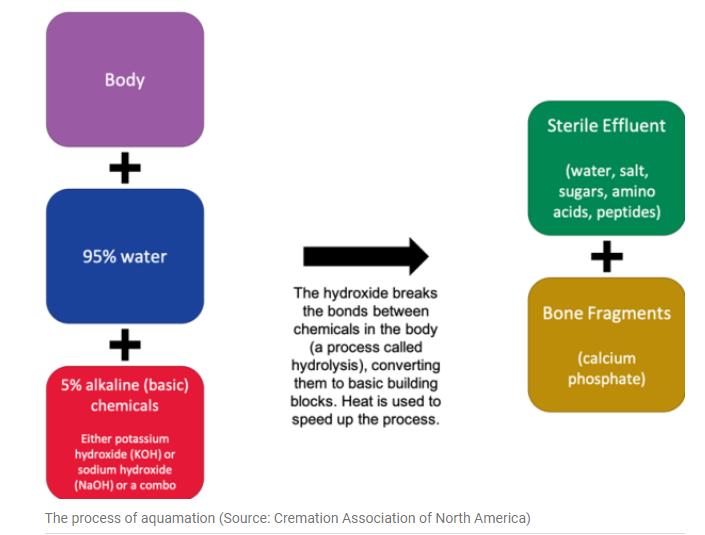 Environmental importance:
This process is a greener alternative as it uses significantly less fuel and has an overall lower carbon footprint than cremation.
https://indianexpress.com/article/explained/explained-desmond-tutu-aquamation-green-alternative-cremation-7704534/