Disclaimer: Copyright infringement not intended.
Context
The volcano on the Barren Island of the Anda­man & Nicobar Islands is being closely watched to check for signs of an erup­tion which could lead to a tsunami or a monstrous undersea landslide akin to what had happened in Indonesia in 2018- INCOIS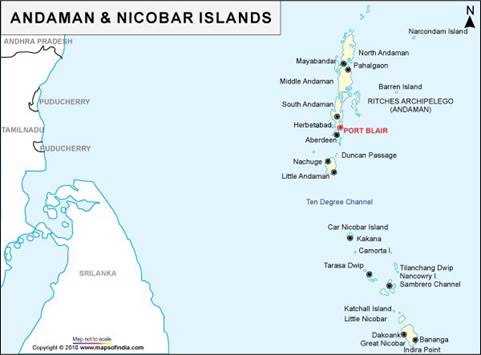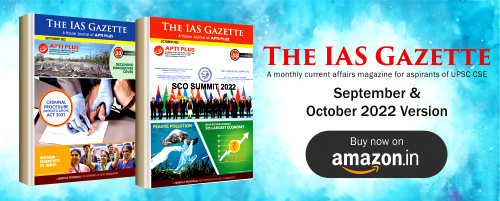 Barren Island is an island located in the Andaman Sea. It is the only confirmed active volcano in the Indian subcontinent, and the only active volcano along a chain of volcanoes from Sumatra to Myanmar.

It is a part of the Indian Union territory of Andaman and Nicobar Islands, and lies about 138 km (86 mi) northeast of the territory's capital, Port Blair.

This volcanic island stands in the midst of a volcanic belt on the edge of the Indian and Burmese tectonic plates.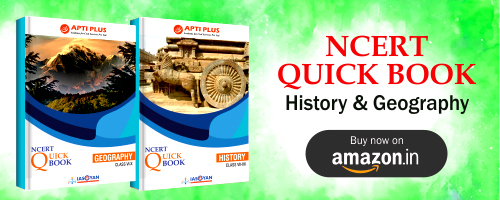 https://www.pressreader.com/india/the-hindu/20221120/281749863351916