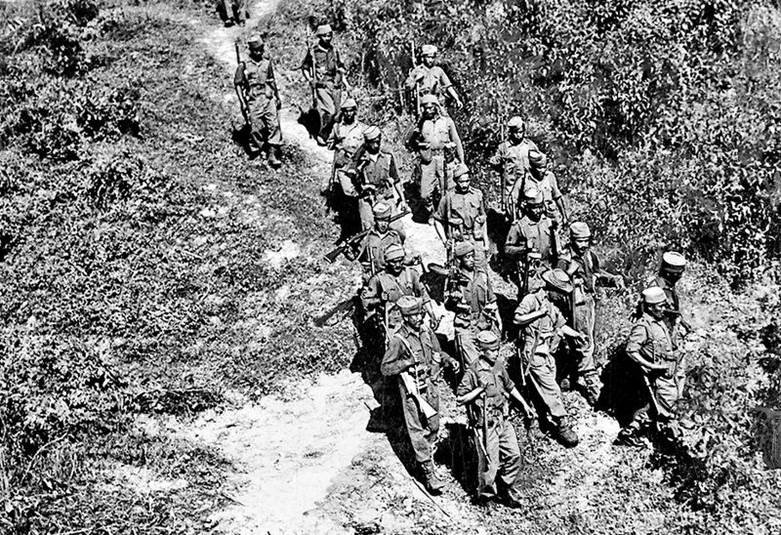 Copyright infringement not intended
Context: The 60th anniversary of two iconic battles in the India-China war was observed this week: the Battle of Walong, in the eastern sector, on November 16 and the Battle of Rezang La in eastern Ladakh on November 18. Today, both India and China, against the backdrop of a 30-month stand-off, are engaged in massive infrastructure upgrade and consolidation of positions along the 3,488-km-long Line of Actual Control (LAC).
Details:
In the Battle of Walong, the Indian Army halted the advancing PLA soldiers for 27 days, which forced them to commit their reserve division from Tawang Sector to Walong. Vastly out-numbered and with little ammunition and no resources, Indian soldiers fought to the last man.

To mark the 60th anniversary, the Army's Eastern Command organised a month-long celebration starting October 17. The celebrations were aligned to the events as they unfolded in 1962 and encompassed a large number of activities in Arunachal Pradesh and Upper Assam, the Army said in a statement.