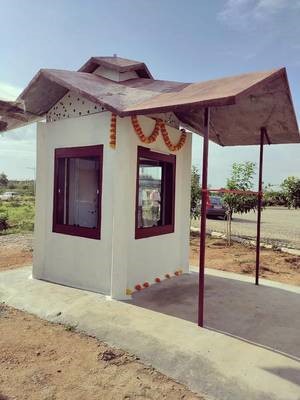 Disclaimer: Copyright infringement not intended.
Context:
India's first bio-brick based building inaugurated at IIT Hyderabad.
It can help farmers as their agricultural waste will become an income generator.
It is part of the Bold Unique Idea Lead Development (BUILD) project to demonstrate the strength and versatility of the material.

BUILD project is one of the initiatives of IIT-H, that has taken during the pandemic.
BUILD objective is to bring out the best innovative and unique idea our students have and provide them the necessary support to convert their idea into reality.
It is an illustration of 'Wealth from Waste'.
Why Bio-bricks?
Bio-bricks or agro-waste-based bricks have good thermal and sound insulation,.
They are breathable and help maintain a comfortable living condition during harsh summer or cold winters.
Bio-brick was developed as an alternative and sustainable building material that acts as an alternative to stubble burning.
Bio-bricks or agro-waste-based bricks can help to create new jobs at the grassroots level.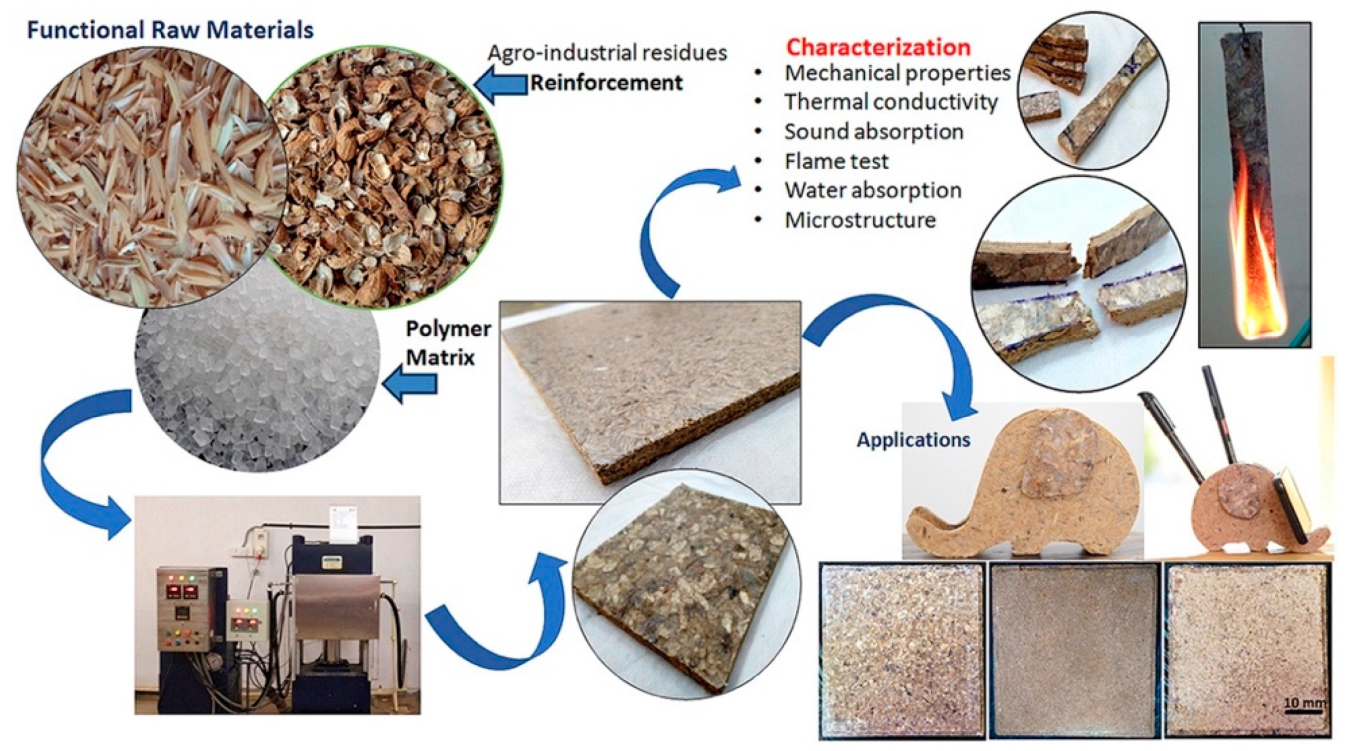 https://www.thehindu.com/news/national/telangana/indias-first-bio-brick-based-building-inaugurated-at-iit-h/article36258196.ece?homepage=true