BIR BIKRAM KISHORE DABBARMAN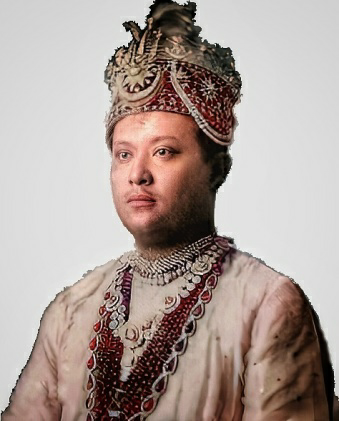 Disclaimer: Copyright infringement not intended.
Context
PM inaugurates New Integrated Terminal Building of Maharaja Bir Bikram (MBB) Airport in Agartala.
About
Maharaja Colonel Bir Bikram Kishore Debbarman was from the Manikaya dynasty.
Popularly known as the "Modern Architect of Tripura" he was the first to set up Higher educational institution in Tripura.
Bir Bikram is credited with planning the kingdom's capital, the city of Agartala.
He is the first ruler who visited Europe and America from 1931 to 1939.
He initiated land reforms, reserving vast tracks of land for Tripura's tribal population.
It was for his farsightedness that he reserved land for the local indigenous people of Tripura (native Tripuri), whose outcome is said to be the present TTAADC (Tripura Tribal Area autonomous District councils) Areas.
https://www.livemint.com/industry/infrastructure/pm-inaugurates-new-integrated-terminal-building-of-maharaja-bir-bikram-airport-in-agartala-11641310497978.html