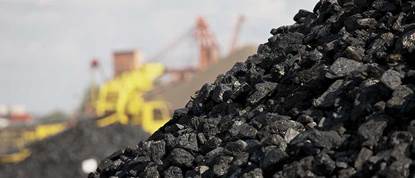 Disclaimer: Copyright infringement not intended.
Context
India, along with China, is the world's largest coal producer, consumer, and importer.
Its own coal production will surpass a billion tonnes by 2025, the annual report of the International Energy Agency (IEA).
Further Findings of IEA
India's coal consumption has doubled since 2007 at an annual growth rate of 6 percent. It is set to continue to be the growth engine of global coal demand, Coal 2022: Analysis and forecast to 2025.

India and China, are also the only two countries globally where there has been an uptick in investment in coal mine assets. This is because domestic production has been ramped up in both countries to reduce external reliance.

Global coal demand plateaus around the 2022 level of 8 billion tonnes through 2025.
India's Coal Demand
India's demand for coal has risen to 784.6 million tonnes for the financial year ending March 2023.
However, today, India's projected annual coal shortage is at 49.3 million tonnes, three times the previous estimates of 17.7 million tonnes.

Coal shortage is prompting the government to start developing these coal projects.
Trivia
Coal in India was first mined in 1774 by East India Company in Raniganj Coalfield along the Western bank of Damodar River.
Today, India has the fifth largest coal reserves in the world. India is the second largest producer of coal in the world, after China.
Concern
India is developing coal mines despite the Union government's international pledge to achieve net zero emissions by 2070. India, in its nationally determined contributions, announced a target to cut 1 billion tonne carbon emissions by 2030 and reduce the carbon intensity of the economy to less than 45 percent.

However, Coals' domestic and global phaseout is also nowhere in sight, given the demand for it.

In the absence of low-emissions alternatives that can replace coal at scale in the iron and steel sector in the near term, global coal demand is set to remain flat through our forecast period.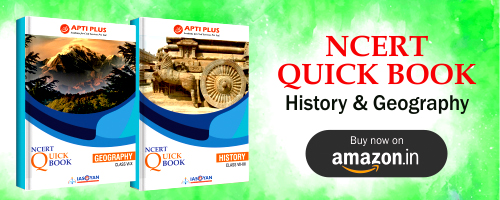 Challenges to coal phase-out: Impact on livelihoods
Coal production supports millions of lives and livelihoods– either directly or indirectly, and to varying degrees.

A coal exit would jeopardise these livelihoods. It would also leave indirect dependents employed by auxiliary services– who are far greater in number - in the lurch. Examples include coal washery workers, traders, and transporters.

Also, at risk are those with an induced dependence on coal, such as tea sellers, grocers, and other business owners in economic hubs close to mining areas.

Finally, there is the informal coal economy, consisting of small-scale coal operations and illegal trades.

Scholars estimate that around 10-15 million dependents live in India's coal belt.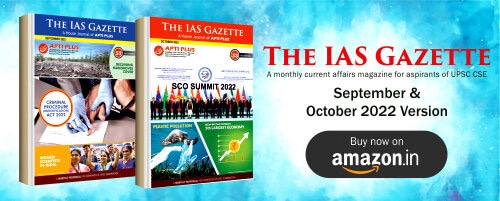 Addressing challenges
Given the environmental and social impacts of coal use, a phase-out is inevitable. Still,the shift from coal to a cleaner energy basket should not exacerbate existing inequities or create new ones.

It should address the future of communities that have depended on the coal economy for decades. This holistic approach to the phase-out is what we mean by a "just" transition.

In India, such a transition will only unfold gradually.

While a complete coal phase-out may take a few decades, we need to lay out a meticulous, long-term plan for coal-dependent regions right now.

The phase-out's pace and intensity will largely depend on top-down governance.

Government policy is currently geared towards ramping up coal production to meet growing domestic demand and substitute imports. Shutting down coal operations will require a conscious shift in the coal policy agenda and deliberate planning and action.

Developing the agroforestry, fishery and ecotourism sectors could provide alternative sources of employment and economic opportunities to coal-dependent communities

.

The government could use the cash crunch induced by the COVID-19 pandemic as an opportunity to direct funds earmarked for economic revival towards the transition.

Finally, decentralizing India's phase-out to the district level will aid the development of unique local solutions.

The transition should be based on a socially inclusive and participatory planning processthat uses inputs from workers, unions, local communities, district-level administrators, environmental activists, industrialists.

To achieve just transition, a planning architecture must be developed at the district-level defining timeframe, establishing an inclusive transition planning mechanism, providing alternative employment opportunities for formal and informal workers in the short-term, planning economic diversification, including industrial restructuring, improving social and physical infrastructure and identifying financial resourcesto support the whole process of a just transition.

For "just transition" to work, support is needed from various quarters including a strong national and state government policy and financial support, a diverse coalition among stakeholders, local engagement, economic diversification and social security planning, social and physical infrastructure development, and serious public and private sector investment.
https://www.downtoearth.org.in/news/energy/india-s-coal-production-to-surpass-a-billion-tonnes-by-2025-iea-annual-report-86627