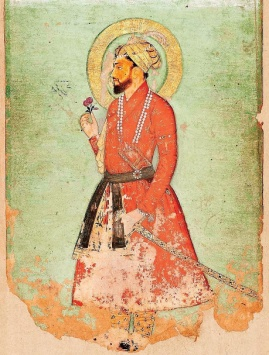 Disclaimer: Copyright infringement not intended.
Context
Dara Shikoh was 'deliberately' not given due importance by certain govts: Union Minority Minister.
Who was Dara Shikoh?
Elder son of Mughal Emperor Shah Jehan, Dara Shikoh had three younger brothers, and Aurangzeb was one of them.
Dara Shikoh was killed after losing the war of succession against his brother Aurangzeb.
Dara Shikoh is said to have revered all the religions, and took a special interest in Hindu religion and philosophy, along with Christianity.
Dara Shikoh tried to find commonalities between Hindu and Islamic traditions.
He translated into Persian the Bhagavad Gita as well as 52 Upanishads.
Important works: Majma-ul-Bahrain and Sirr-i-Akbar.
https://timesofindia.indiatimes.com/india/dara-shikoh-was-deliberately-not-given-due-importance-by-certain-govts-naqvi/articleshow/88543609.cms