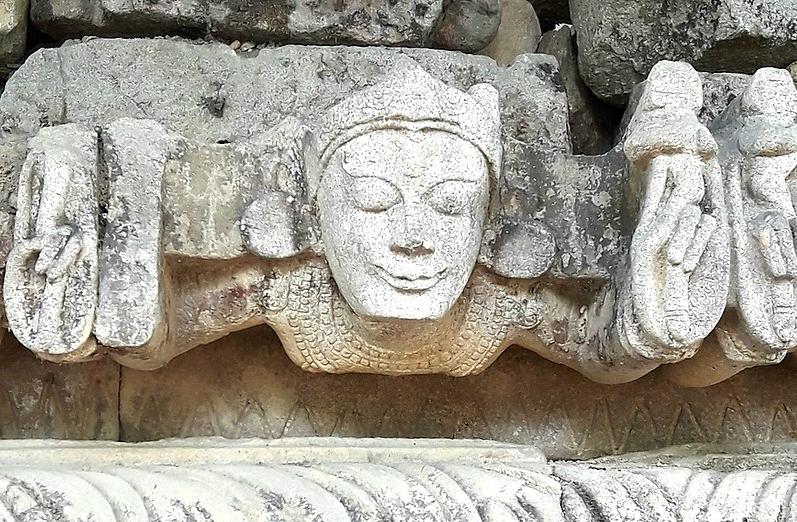 Disclaimer: Copyright infringement not intended.
Context
46 cadres of the Dimasa National Liberation Army (DNLA), along with Commander-in-Chief Mushrang, laid down arms in Assam's Dima Hasao district to join the mainstream.
Dimasa people
The Dimasa people are an ethnolinguistic community presently inhabiting Assam and Nagaland states in Northeastern India. They speak Dimasa, a Tibeto-Burman language.
Dimasa kingdom, one of many early states in Assam following the downfall of Kamarupa kingdom, was established by these people.
Dimasa Kingdom
The Dimasa Kingdom was a late medieval/early modern kingdom in Assam, Northeast India ruled by Dimasa kings, called Timisa in the Ahom Buranjis.
The Dimasa kingdom and others (Kamata, Chutiya) that developed in the wake of the Kamarupa kingdom were examples of new states that emerged from indigenous communities in medieval Assam that transformed these communities.
This kingdom ruled large parts of Assam along the south bank of the Brahmaputra between the 13th and 16th centuries.
The British finally annexed the kingdom in 1832.
This kingdom gave its name to undivided Cachar district of colonial Assam.
And after independence the undivided Cachar district was split into three districts in Assam: Dima Hasao district (formerly North Cachar Hills), Cachar district, Hailakandi district. The kingdom finds mention in the Chinese chronicles.
https://indianexpress.com/article/explained/explained-dnla-militants-surrender-assam-significance-7622403/