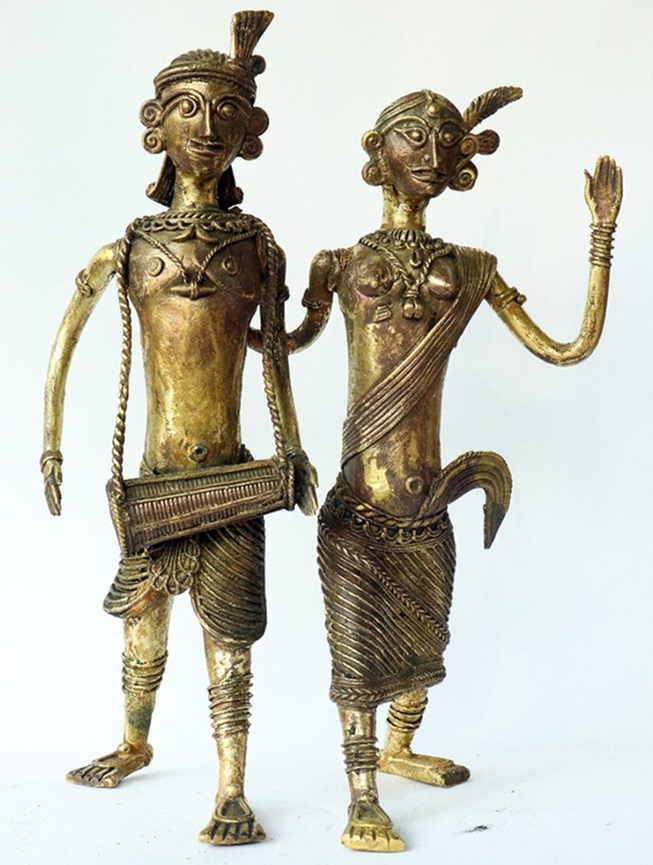 Copyright infringement not intended
Context: Lalbazar, on the boundary with Jharkhand, is becoming a hub for dokra metalcraft.
Details:
Dhokra is an ancient bell metal craft practiced by the Ojha metal-smiths of Jharkhand, Odisha, Chhattisgarh, West Bengal and Telangana – the style and workmanship of the artisan community being different in different states.

In Telangana, the Ojha artisans are also known as Wojaris or Ojjis who create brass metal art objects using the tedious but perfect lost wax technique while casting the metal.

The Dokra artifacts are made in brass and are unique in that the pieces do not have any joints. The method is by combining metallurgical skills with wax techniques employing the lost wax technique, a unique form where mould is used only once and broken, making this art the only one-of-its-kind in the world.

The artisans make bronze and brass objects using the casting technique called dhokra,where a clay model is the core,over which,wax threads are wrapped around to form a layer.This is again covered with yet another layer of clay which has an opening.

Molten bronze or brass is poured into this opening, which melts the wax completely, replacing it with brass or bronze. The cast object needs the outer mould to be broken each time.

Lalbazar, also known as Khwaabgram ('village of dreams') is peopled by members of the Lodha tribe, once outlawed by the British. They mostly earn a living as labourers and small farmers. Once Mr. Mandal arrived there, he also began teaching them art. Today, many of them also earn a decent income by selling paintings and handicrafts to tourists.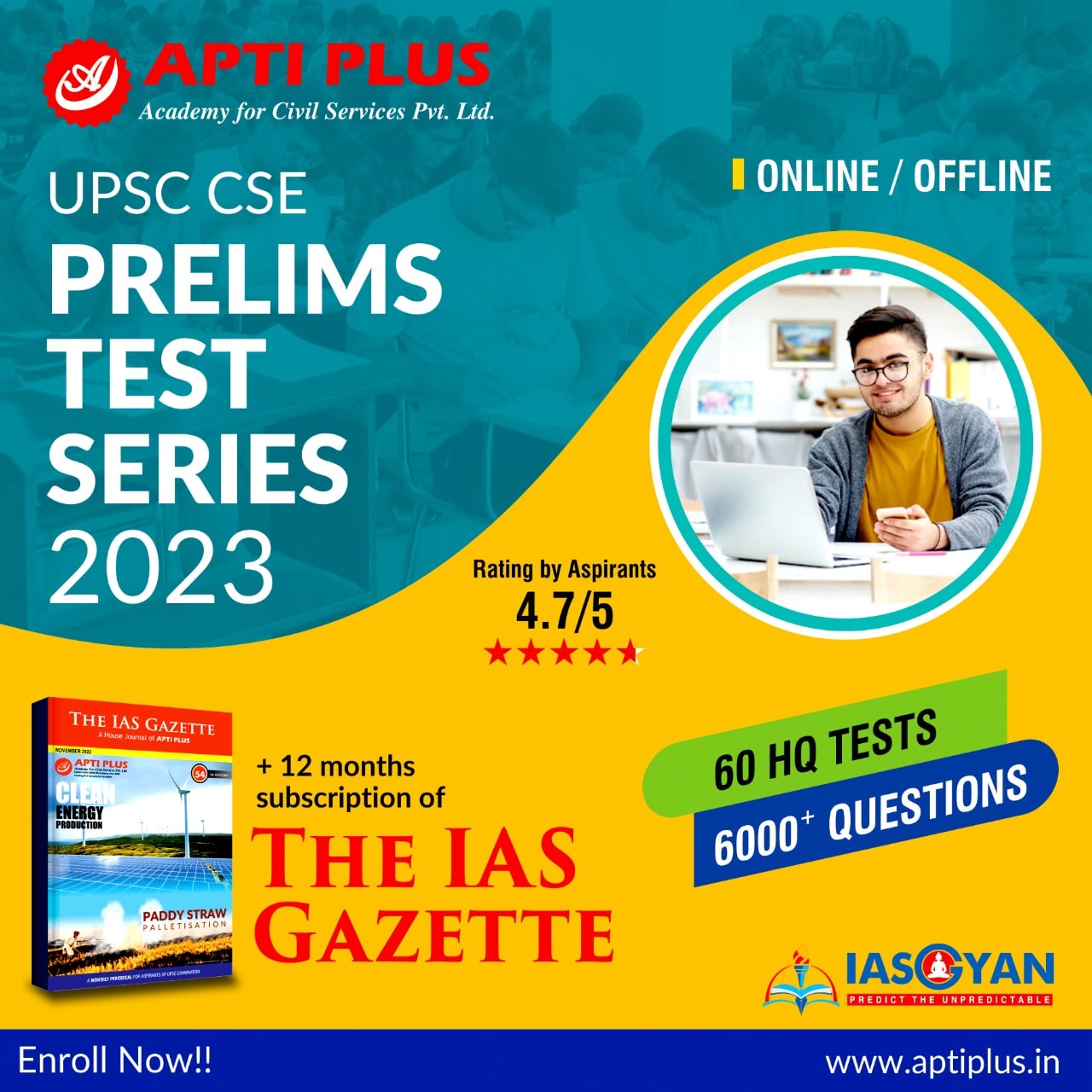 https://epaper.thehindu.com/ccidist-ws/th/th_delhi/issues/19149/OPS/G6DALNQMR.1.png?rev=2022-12-22T01:19:32+05:30&cropFromPage=true