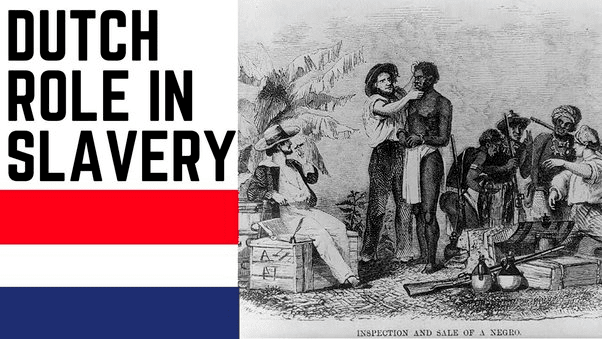 Copyright infringement not intended
About
The Prime Minister of the Netherlands publically apologized for the country's historical role in slavery and the slave trade.

In a speech, the PM said, "We who live in today's world must acknowledge the evils of slavery in the clearest possible terms, and condemn it as a crime against humanity. As a criminal system which caused untold numbers of people and untold suffering. The suffering that continues in the lives of people today. And we in the Netherlands must confront our part in that history."

The PM made his apology to former colonies; Suriname, Aruba, Curaçao, St Maarten, Bonaire, St Eustatius and Saba.

He announced that the government will make €200 million available in a fund for measures aimed at raising awareness, fostering engagement and addressing the present-day effects of slavery.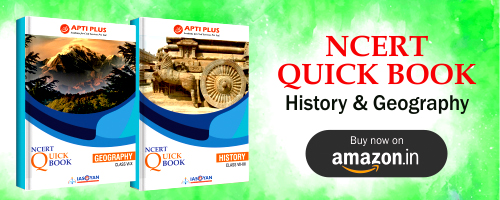 The Dutch role in the slave trade
According to the United Nations Slavery and Remembrance website, between 1596 and 1829, the Dutch transported about half a million Africans across the Atlantic. Large numbers were taken to Caribbean islands.

The Dutch also shipped about a half million Africans to their settlements in Dutch Guiana, Suriname, where they worked primarily on sugar plantations.

Slaves were forced to work in their coffee, sugar and tobacco plantations, apart from household labour in colonies.

The period of slave trade funded what is known as Netherlands' 'golden age' – the period roughly between 1585-1670, when trade, arts, sciences and the military flourished in the country.

According to a study, by 1814, more than 600,000 enslaved African women, men and children had been shipped to the American continent, in deplorable conditions, by Dutch slave traders.

When slavery was formally abolished in the year 1863, it was not the slaves who received compensation from the Dutch state, but the slave owners.
Netherlands
The Netherlands (Dutch) is a country located in Northwestern Europe with overseas territories in the Caribbean.

The Netherlands borders;

Germany in the East

Belgium in the South

North Sea coastline in the North and West.

It shares maritime borders with the United Kingdom, Germany and Belgium in the North Sea.

The country's official language is Dutch.

Amsterdam is the country's most populous city and the nominal capital.

In the Republican period, which began in 1588, the Netherlands entered a unique era of political, economic, and cultural greatness, ranked among the most powerful and influential in Europe and the world; this period is known as the Dutch Golden Age.

During this time, its trading companies, the Dutch East India Company and the Dutch West India Company established colonies and trading posts all over the world.

It was the first country to legalize same-sex marriage in 2001.

It ranks among the highest in international indices of press freedom, economic freedom, human development and quality of life, as well as happiness.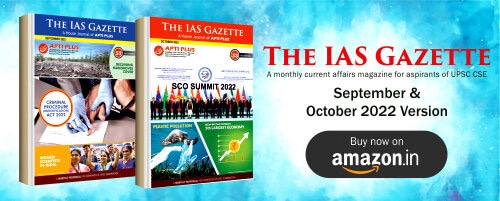 https://indianexpress.com/article/explained/explained-global/dutch-pm-mark-rutte-apologises-netherlands-role-in-slavery-8335177/