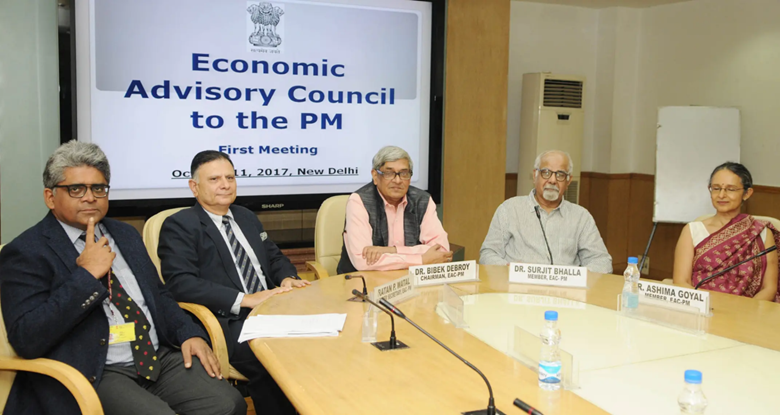 Copyright infringement not intended
In News
The Economic Advisory Council to the Prime Minister (EAC-PM) has issued a working paper that states that the decline in India's rankings on several global indices is due to the "serious problems" with the methodology used in these indices.

The Paper has analysed three perception-based indices;

Freedom in the World Index

V-DEM indices

EIU Democracy Index

The paper highlighted that these indices are primarily based on the opinions of a small group of unknown experts.

It also says that the questions that were used are subjective and were nearly impossible to answer objectively.

Certain questions used by these indices are not an appropriate measure of democracy across all countries.

It is suggested that independent Indian think tanks need to be encouraged to do similar indices for the world to break the monopoly of a few western institutions.
Economic Advisory Council
Economic Advisory Council to the Prime Minister (PMEAC) is a non-constitutional, non-permanent and independent body that is formed to give economic advice

to the Union Government, specifically the Prime Minister.

The council serves to highlight key economic issues from a neutral viewpoint.

It advises the Prime Minister on economic issues like inflation, microfinance, and industrial output.

Terms of reference as defined by the PMEAC are as follows:

Analyzing any issue, economic or otherwise, referred to it by the Prime Minister and advising him thereon.

Addressing issues of macroeconomic importance and presenting views thereon to the Prime Minister. This could be either suo-moto or a reference from the Prime Minister or anyone else.

Submitting periodic reports to the Prime Minister on macroeconomic developments and issues with implications for economic policy.

Attending to any other task as may be desired by the Prime Minister from time to time.

The primary role of the PMEAC is to give a neutral viewpoint on economic policy matters that are referred to it by the Prime Minister. Additionally, it prepares a monthly report of economic developments that need to be highlighted to the PM. For this purpose, it closely monitors national and international economic developments and trends and develops appropriate policy responses for the PM.

It publishes reports on the annual Economic Outloo

k and Review of the Economy of India.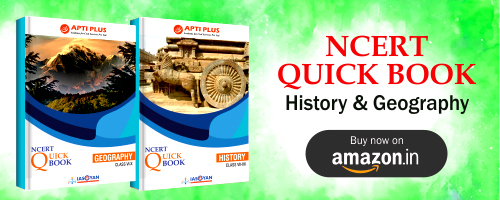 https://newsonair.gov.in/News?title=EAC-PM-issues-working-paper-on-decline-in-India%e2%80%99s-rankings-on-number-of-global-opinion-based-indices&id=451251
https://t.me/+hJqMV1O0se03Njk9