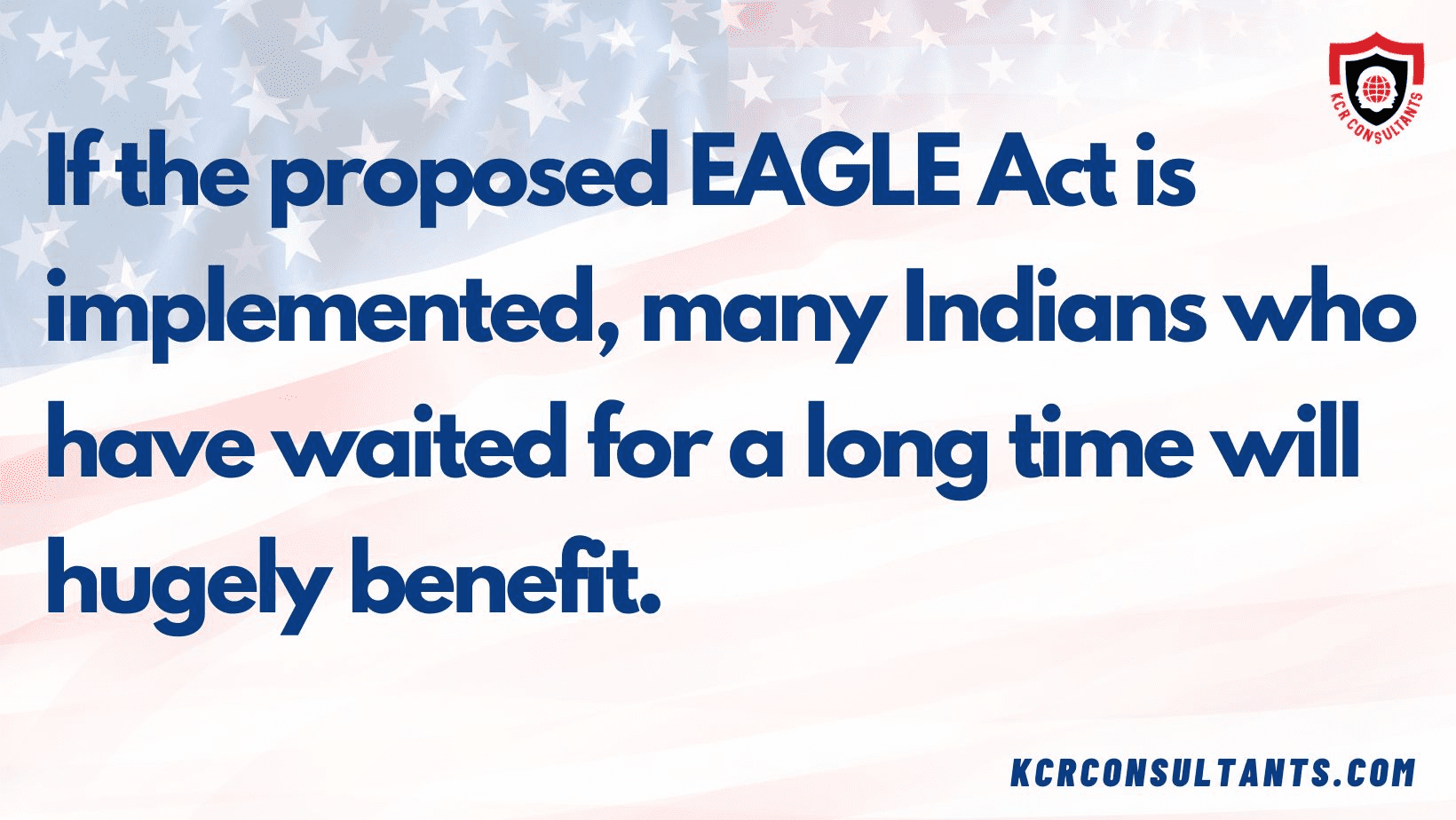 Copyright infringement not intended
About
Recently a Bill 'the Equal Access to Green Card for Legal Employment (EAGLE) Act of 2022" was introduced in the United States (US) Congress to eliminate the per-country quota on issuing Green cards.

The proposed legislation allows US employers to focus on recruiting people based on their 'merit' over 'birthplace' and it is likely to benefit Indian-Americans.

The objective of the Act is to allow US employers to "focus on hiring immigrants based on merit, not their birthplace, by eliminating the "per country" restriction on employment-based immigrant visas (green cards).".

The legislation plans to phase out the per-country caps over the course of 9 years.

During the transition period, some visas would be put aside for physical therapists and nurses to cater to the demands in the healthcare sector, and "for employment-based immigrants and their family members who are not currently in the United States."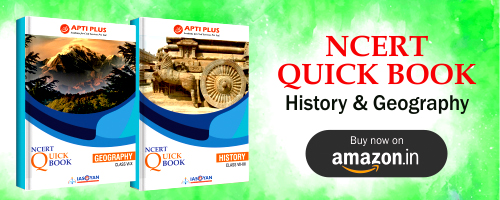 Green card and its benefits
The green card is officially known as a Permanent Resident Card

, the card is issued to immigrants, and allows them to live and work in the United States permanently.

The card serves as evidence that the holder has been accorded the privilege of residing permanently.

It provides a way to citizenship.

The cardholder can sponsor immediate family members for the same card.

It provides easy access to US' social security system as also education assistance, and travel to and from the country becomes much easier.

A cardholder can choose to live anywhere in the US

More freedom in terms of career opportunities as one can apply for a wide variety of jobs.

A cardholder can also have some amount of engagement in the political process of the country.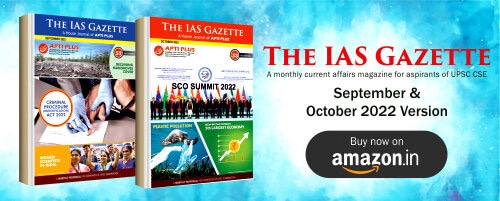 How the bill will benefit Indian-Americans?
There are 140,000 employment‐based green cards available, and because of the per-country cap, the backlog has crossed millions.

According to the CATO report of 2020, in the United States, 75% of the employment‐based backlog was made up of skilled Indian workers.

One of the reasons for Indians taking much longer waits are employers file far more petitions for Indians than the limits allow.

Thus the per‐country limits work at a disadvantage for Indians with more recent immigrants facing lifetime waits for green cards.

The new proposed EAGLE Act would provide some relief to Indians who are planning to take jobs in the US, as it is expected that more and more talented people would be hired once the per-country quota on issuing Green cards ends and the present system of recruiting people based on 'birthplace' replaced by 'merit'.
Must Read: https://www.iasgyan.in/daily-current-affairs/explained-how-new-h-1b-visa-regime-will-impact-indians-indian-companies
https://indianexpress.com/article/explained/explained-global/us-govts-eagle-act-indian-immigrants-8327037/