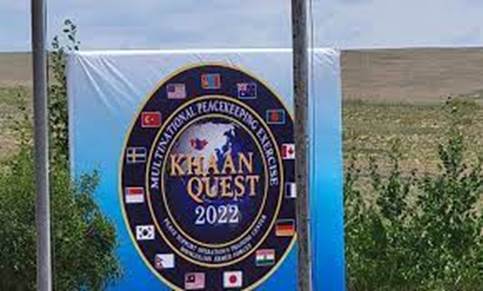 Disclaimer: Copyright infringement not intended.
Context: The Multinational Peacekeeping Exercise Ex Khaan Quest 2022 culminated at the Peace Support Operations Training Centre at Ulaanbaatar in Mongolia.
More on the news:
The Defence Ministry said, this exercise provided a platform for mutual learning and sharing best practices amongst the armies from 16 nations.

The Indian contingent consisting of personnel from the LADAKH SCOUTS participated in the field training as well as the Command Post exercise.

A number of training activities were organised during the course of the exercise.
Ex Khaan Quest?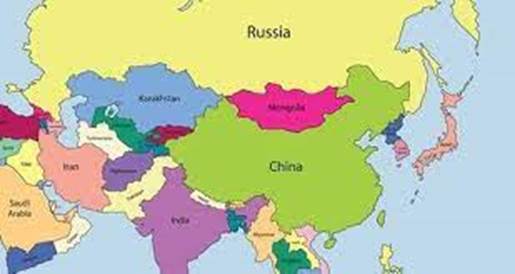 Copyright infringement not intended.
Khaan Quest 2022 is a multinational peacekeeping operations exercise conducted in Mongolia.

It consists of a United Nations Peacekeeping Mission command post exercise, a UN PKO (PeaceKeeping Operation) Mission field training exercise, at the Mongolian Armed Forces' Five Hills Training Area.

The exercise is designed to improve peacekeeping capabilities, strengthen military-to-military relationships and enhance the core UN doctrine PKO competencies of all participants.

The 2008 doctrine re-confirms and provides a contemporary understanding of how practitioners might apply the UN's three basic peacekeeping principles, namely: consent, impartiality and non-use of force, except in self-defence and defence of the mandate.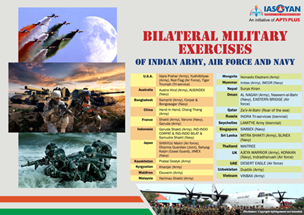 Copyright infringement not intended.
https://www.pib.gov.in/PressReleasePage.aspx?PRID=1835630