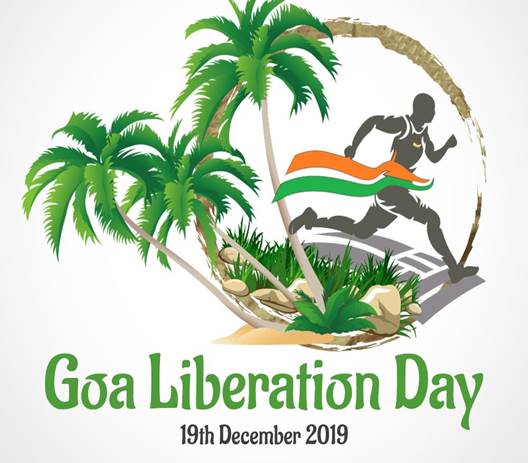 Copyright infringement not intended
About
19th December is observed as the Goa Liberation Day,

to mark the victory of 'Operation Vijay' launched by the Indian armed forces to defeat Portuguese colonial forces and liberate Goa in 1961.

In 1510, The Portuguese colonial presence in

Goa

began

when Afonso de Albuquerque defeated the ruling Bijapur king with the help of a local ally and established a permanent settlement in Goa.

In 1843, the capital was moved to Panjim.

Goa was Portugal's most prized possession in India and the biggest territory of the Portuguese empire in India.

Over time, the Portuguese lost most of the territories in India but retained Goa.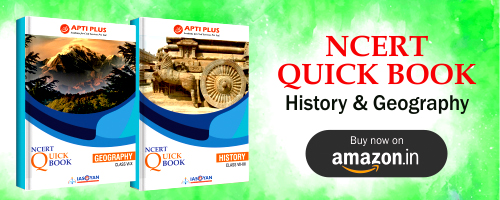 The freedom movement in Goa
Since starting of the 20th century, Goa had started to witness an upsurge of nationalist sentiment opposed to Portugal's colonial rule, in sync with the anti-British nationalist movement in the rest of India.

Leaders such as Tristão de Bragança Cunha, honoured as the father of Goan nationalism, founded the Goa National Congress at the Calcutta session of the

Indian National Congress

in 1928.

In 1946, the socialist leader Ram Manohar Lohia led a rally in Goa that gave a call for civil liberties and freedom, and eventual integration with India, which became a watershed moment in Goa's freedom struggle.

Partition of India and war with Pakistan kept the Indian Government from opening another front in which the international community could get involved.
Independence of Goa
Post-1947, Portugal refused to negotiate with independent India on the transfer of sovereignty of their Indian territory.

Prime Minister Jawaharlal Nehru was inclined that Goa should be integrated by diplomatic means. After Portugal became part of the US-led Western military alliance

NATO

(North Atlantic Treaty Organisation) in 1949, Goa too became part of the anti-Soviet alliance by extension.

Fearing a collective Western response to a possible attack on Goa, the Indian government continued to lay stress on diplomacy.

Operation Vijay

In 1961, finally, the Indian government declared that Goa should join India "either with full peace or with full use of force".

On 18-19th December 1961, the Indian army started a military operation termed 'Operation Vijay', leading to Goa's annexation by India.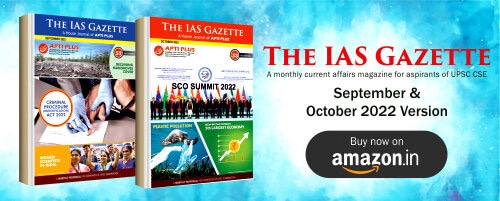 https://indianexpress.com/article/explained/why-goa-celebrates-liberation-day-on-december-19-8332228/
https://t.me/+hJqMV1O0se03Njk9