INDIA'S DEPENDENCE ON ISRAEL FOR DEFENCE EQUIPMENTS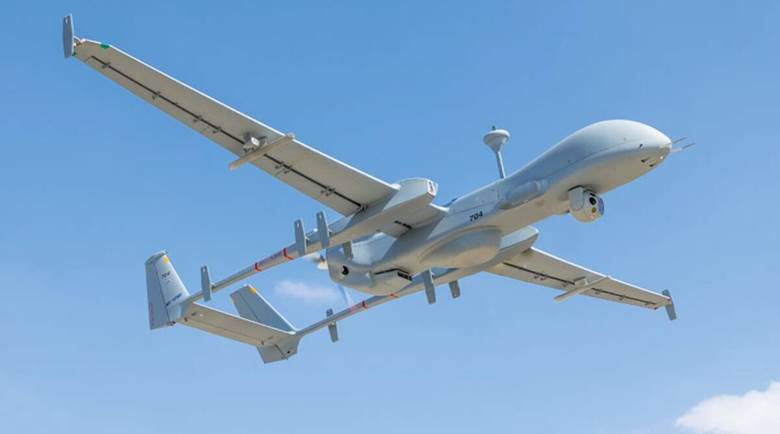 Copyright infringement not intended
Context: Avi Bleser, vice-president of marketing for India at Israel Aerospace Industries (IAI), says he is working closely with the Indian Army and Indian Air Force to tailor solutions for their defence needs.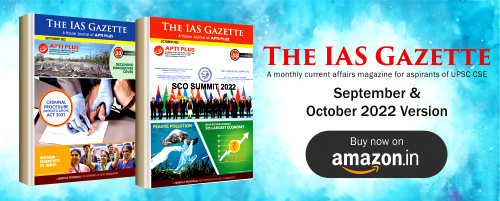 Details:
Induction of Heron MK II

, a state-of-the-art UAV that can fly at a height of 35,000 feet, cover a radius of 1000 km, see through dense clouds, work in bad weather and fly for 45 hours. It's learnt that MK IIs are being deployed in Leh.

Last year, the Indian Army had also taken on lease Heron TPs, a Medium Altitude Long Endurance (MALE) Unmanned Aerial System (UAS) for all-weather missions, from IAI. Heron TP drones are one of the two drones made in Israel that can be armed, if needed.

The IAI and Hindustan Aeronautics Limited (HAL) have signed a joint venture whereby IAI will not only offer UAVs to India, but also help HAL in manufacturing them in India.

In 2018, the Adanis joined hands with Isareli company Elbit Systems to inaugurate a facility for manufacturing the Hermes 900 UAV in

Hyderabad

.

Earlier, after Prime Minister

Narendra Modi

's visit to Israel in 2017, the IAI had signed an agreement with Elcom Systems and Dynamatic Technologies for the manufacture of UAVs in India.

Earlier this year, HAL signed a memorandum of understanding with IAI to convert civil passenger aircraft into a multi-mission tanker transport (MMTT) for air refuelling with cargo and transport capabilities. The MoU also covers conversion of passenger planes into freighter aircraft.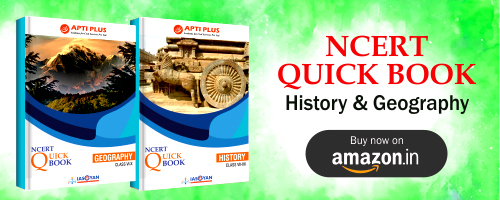 https://indianexpress.com/article/india/from-uavs-to-refuellers-how-israel-is-helping-india-keep-an-eye-on-lac-8272676/#:~:text=The%20IAI%20and%20Hindustan%20Aeronautics,Hermes%20900%20UAV%20in%20Hyderabad.