INDO-PACIFIC REGIONAL DIALOGUE 2023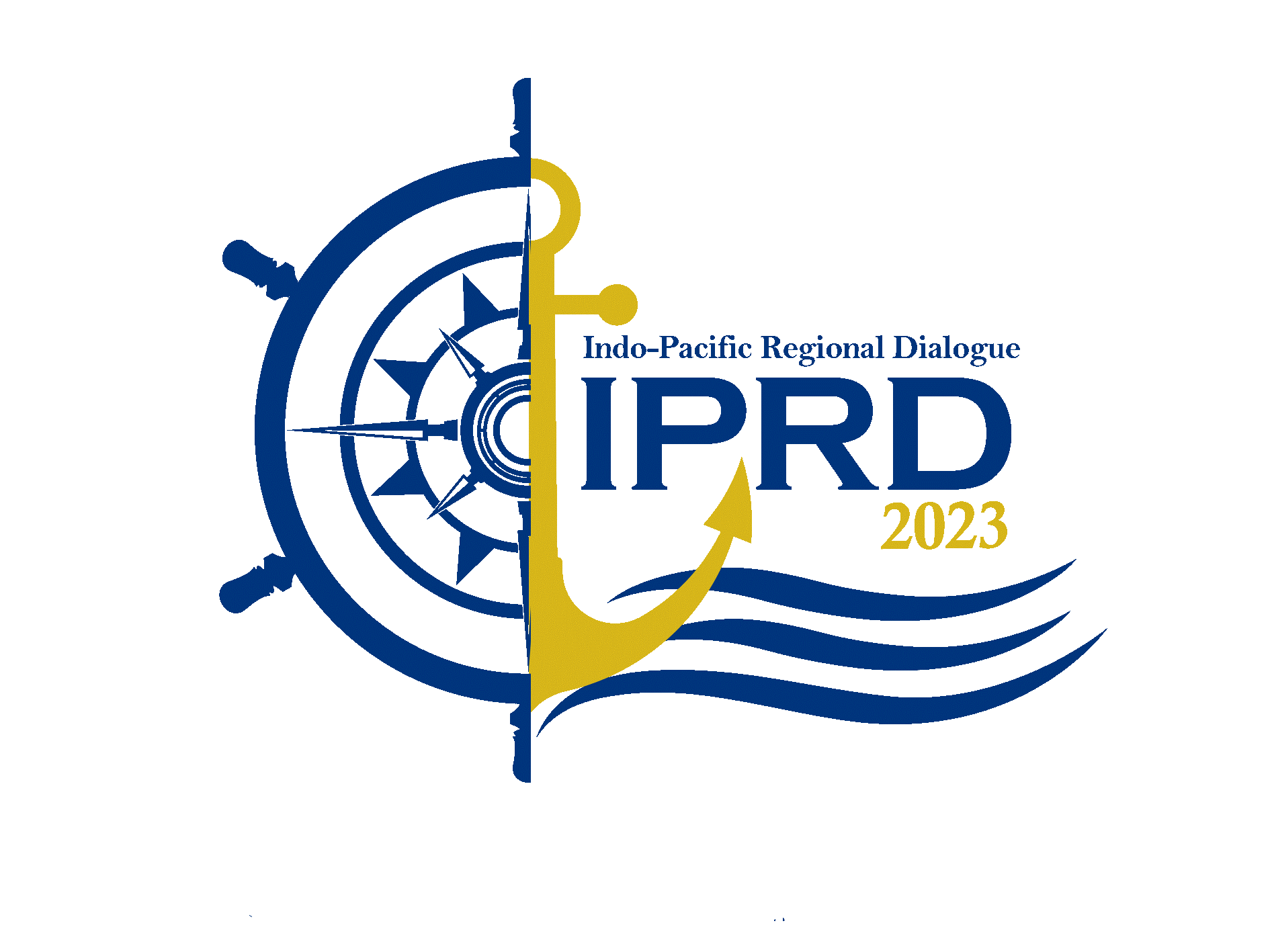 Disclaimer: Copyright infringement not intended.
Context
The annual apex-level international conference of the Indian Navy – the Indo-Pacific Regional Dialogue (IPRD) – will be held in New Delhi from 15 to 17 November 2023.
Details
The IPRD is an annual apex-level international conference conducted by the Indian Navy.
It serves as a platform to discuss and address holistic maritime security issues across the Indo-Pacific region.
Previous Editions
2018 & 2019: Held in New Delhi

2020: Canceled due to COVID-19

2021: Conducted online

2022: Resumed physical format in New Delhi
Organizers and Theme
Organizers:
The National Maritime Foundation (NMF) serves as the primary organizer and knowledge partner for each edition of IPRD.

The NMF was accordingly established, in 2005, as the nation's first maritime think-tank for the conduct of independent and policy-relevant research on all 'matters maritime'.
It was, from it very inception, designed to create and heighten maritime awareness amongst India's policy-makers, intellectual echelons, and civil society at large.
Towards this end, it was to be a policy-relevant research organisation of acknowledged excellence that would not only undertake serious, cutting-edge maritime research of its own but would also provide a common platform for advocacy, discourse, and debate, between maritime-related national and international institutions, organisations, and academic establishments, as also reputed and renowned individuals, professionals, and practitioners the world over.
Theme of IPRD-2023:
The overarching theme is "Geopolitical Impacts upon Indo-Pacific Maritime Trade and Connectivity."
Goa Maritime Conclave vs. IPRD
Goa Maritime Conclave: Focuses on strategic-operational cooperation among maritime agencies in the Indian Ocean Region.

IPRD: Addresses strategic-level international engagement concerning comprehensive maritime security issues in the Indo-Pacific.
Objectives
Reviewing maritime trends in the Indo-Pacific

Assessing regional opportunities and challenges

Facilitating solution-oriented dialogue among key stakeholders
Sessions
Nodes of Maritime Connectivity
China's Impact on Indo-Pacific Maritime Connectivity
Maritime Connectivity through Shipping and Trade (Part 1)
Maritime Connectivity through Shipping and Trade (Part 2)
Role of Private Industry in Indo-Pacific Maritime Trade and Shipping Safety
Maintaining a Rules-based, Safe, and Secure Indo-Pacific
Focus Areas
Examination of geopolitical impacts on maritime trade and connectivity

Exploration of diverse regional perspectives through expert discussions
Participants
Involvement of speakers and delegates from 16 countries

Representation from subject-matter experts, policymakers, industry leaders, and academia

Engagement of students, scholars, military practitioners, diplomats, think tanks, and eminent citizens from India and abroad
Conclusion
IPRD-2023 aims to foster a rules-based, safe, and secure Indo-Pacific by leveraging diverse perspectives and expertise to address the multifaceted challenges concerning maritime trade and connectivity in the region.
PRACTICE QUESTION
Q. The Indo-Pacific Regional Dialogue (IPRD) 2023 serves as a significant platform to address the geopolitical impacts on maritime trade and connectivity in the region. Discuss. (250 words)