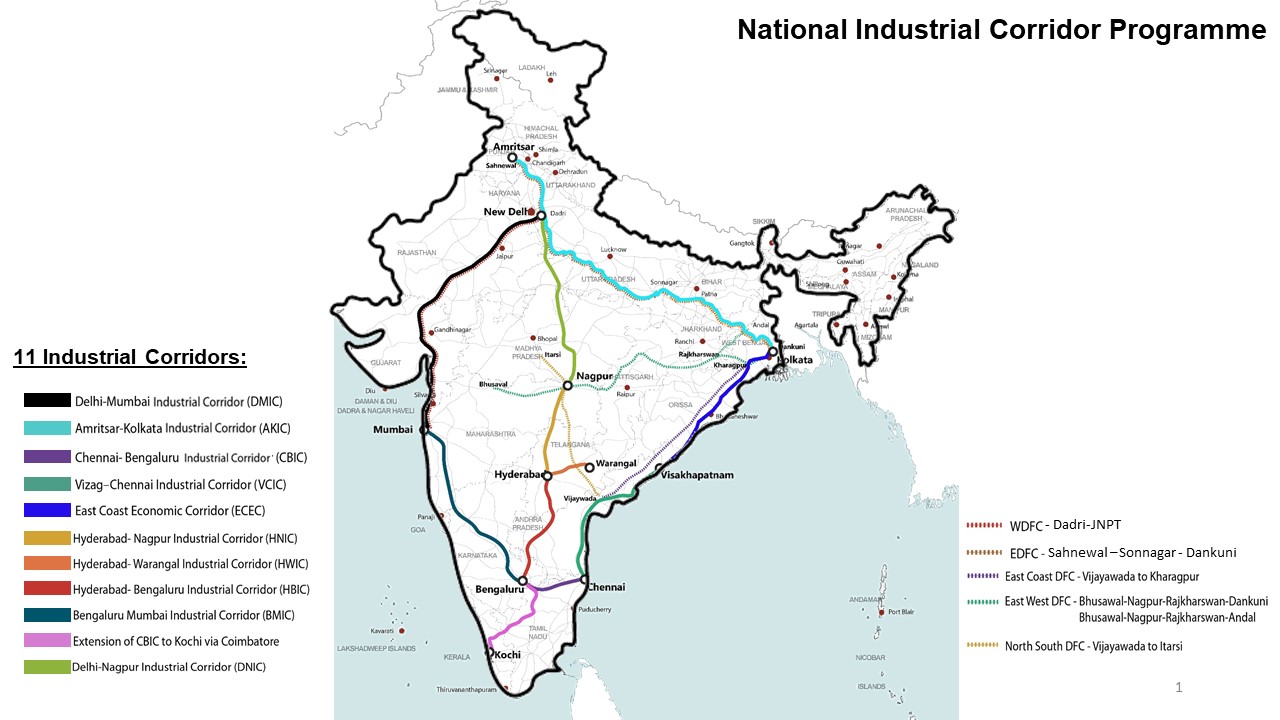 Figure 3: No Copyright Infringement Intended
Context:
Recently, Prime Minister has inaugurated Purvanchal
About Purvanchal Expressway:
Cost: 22,500 Crore
starts from Chandsarai village in the district of Lucknow located on the Lucknow-Sultanpur road and ends at Haidaria village on National Highway 31 in Ghazipur district. (Basically from Lucknow to Gazipur)
Connect: Agra Lucknow and Agra –Noida Yamuna Expressway
Objective :
give a boost to the economic development of eastern parts of Uttar Pradesh, especially the districts of Lucknow, Barabanki, Amethi, Ayodhya, Sultanpur, Ambedkar Nagar, Azamgarh, Mau and Ghazipur.
It will have CNG stations, electric recharge stations for vehicles and will be connected with the defence corridor through the Agra and Bundelkhand expressways.
About Industrial Corridors:
About the program :
India is developing various Industrial Corridor Projects as part of the National Industrial Corridor programme.
National Industrial Corridor Development Programme is India's most ambitious infrastructure programme aiming to develop new industrial cities as "Smart Cities" and converging next generation technologies across infrastructure sectors.
Features of Industrial Corridors:
High-speed transportation network – rail and road
Ports with state-of-the-art cargo handling equipment
Modern airports
Special economic regions/industrial areas
Logistic parks/transhipment hubs
Knowledge parks focused on catering to industrial needs
Complementary infrastructure such as townships/real estate
Other urban infrastructure along with enabling policy framework
Industrial Corridors in India:
Delhi Mumbai Industrial Corridor (DMIC)
Chennai Bengaluru Industrial Corridor (CBIC)
Extension of CBIC to Kochi via Coimbatore
Amritsar Kolkata Industrial Corridor (AKIC)
Hyderabad Nagpur Industrial Corridor (HNIC)
Hyderabad Warangal Industrial Corridor (HWIC)
Hyderabad Bengaluru Industrial Corridor (HBIC)
Bengaluru Mumbai Industrial Corridor (BMIC)
East Coast Economic Corridor (ECEC) with Vizag Chennai Industrial Corridor (VCIC) as Phase-1
Odisha Economic Corridor (OEC)
Delhi Nagpur Industrial Corridor (DNIC)
Implementing Authority:
The development of these eleven industrial corridor projects will be implemented through the National Industrial Corridor Development and Implementation Trust (NICDIT).
Benefits:
These corridors are spread across India, with strategic focus on inclusive development to provide a boost to industrialization and planned urbanization.
Smart cities are being developed along these corridors.
These cities, with state-of-the-art infrastructure, will house the new workforce that is required to power manufacturing, in turn leading to planned urbanization.
It will position India as a strong player in the Global Value Chain and enhance India's competitiveness in manufacturing by the creation of quality infrastructure.