Insolvency and Bankruptcy Code
Context:
The insolvency regulator has called for public comments on a proposal to introduce a code of conduct for Committees of Creditors (CoC), of companies undergoing insolvency proceedings under the Insolvency and Bankruptcy Code (IBC).
About Committee of Creditors under IBC:
Under the IBC, a CoC composed of financial creditors to the Corporate Debtor (CD) — or operational creditors in the absence of unrelated financial creditors — is empowered to take key decisions, including decisions on haircuts for creditors, that are binding on all stakeholders, including those dissenting.
The CoC is also empowered to seek and choose the best resolution plan for a corporate debtor from the market.
its role is vital for a timely and successful resolution for a CD.
The Insolvency and Bankruptcy Board of India (IBBI) noted that a code of conduct for CoCs would promote transparent and fair working on the part of CoCs.
Figure 1: No Copyright Infringement intended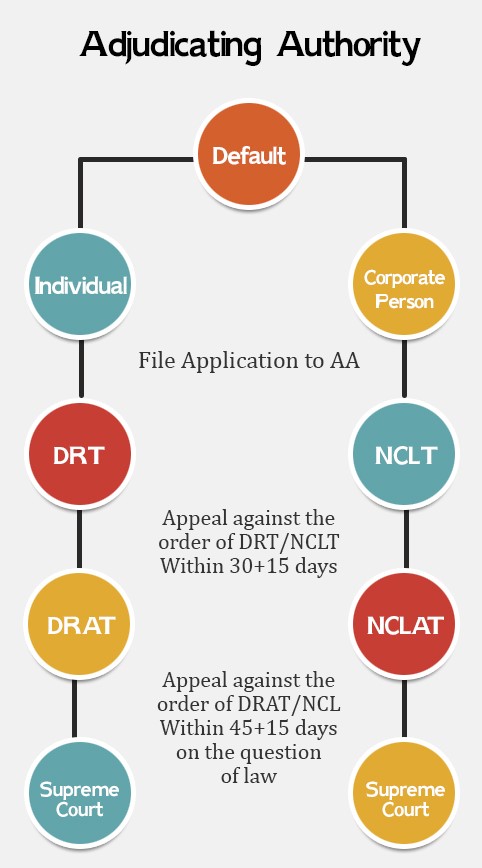 Figure 2: No Copyright Infringement intended
Need for Code of Conduct:
Delays in resolution are seen as contributing to loss of value in corporate debtors and have become a key criticism of the IBC, with over 75 per cent of ongoing insolvency proceedings having crossed the 270-day timeline.
a code of conduct require that members of the CoC nominate representatives with sufficient authorisation to participate in meetings and make decisions during the process.
It requires members of the CoC not influence the decision or the work of committee, so as to make undue gain or advantage for itself or its related parties, and that members take decisions in an unbiased manner.
Insolvency and Bankruptcy Code (IBC)
IBC provides a time-bound procedure to resolve insolvency in companies and amongst individuals. Insolvency is a condition where companies or individuals are unable to repay their outstanding debt.
When a default in repayment happens, creditors gain control over the debtor's (who owes money) assets and must take decisions to resolve insolvency within a 180-day period.

Under IBC, a financial creditor may file an application before the National Company Law Tribunal for starting the insolvency resolution process. The National Company Law Tribunal must find the existence of default within fourteen days.

A Committee of Creditors (CoC) comprising financial creditors will be constituted for taking decisions with respect to insolvency resolution. The CoC may either choose to restructure the debtor's debt by preparing a resolution plan or liquidate the debtor's assets.

The Committee of Creditors will appoint a resolution professional who will make and present a resolution plan to the CoC. The CoC must approve this plan, and the process of resolution must be finalized within 180 days. This process may be extended by a period of up to ninety days if the extension is approved by NCLT.

If the CoC does not approve the resolution plan, the debtor will go into liquidation.

The IBC also adds that the resolution process must be finalized within 330 days. This includes time for any extension granted and the time taken in legal proceedings in relation to the process.