INTERNATIONAL BOOKER PRIZE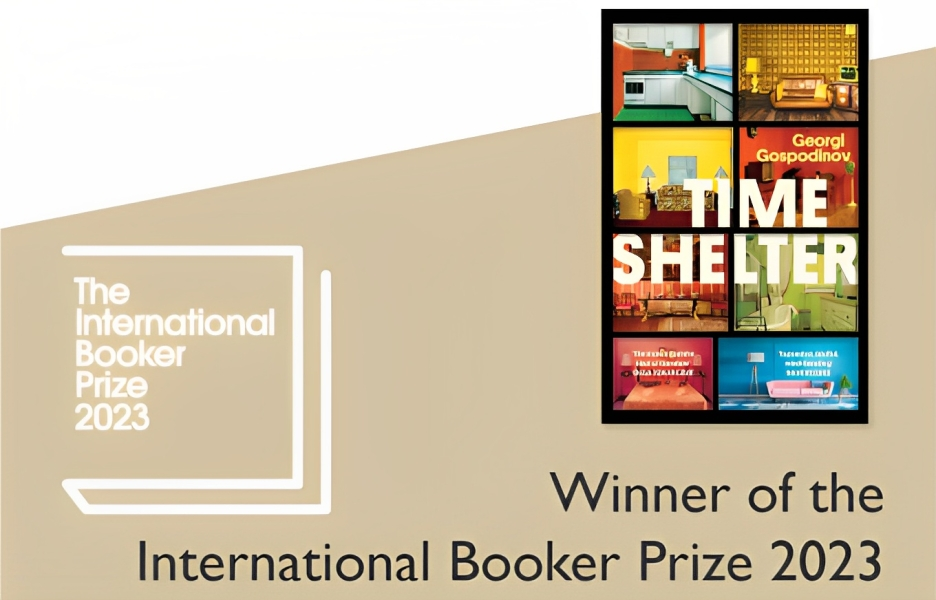 Copyright infringement not intended
Context: The prestigious International Booker Prize 2023 has been awarded to Bulgarian writer Georgi Gospodinov and translator Angela Rodel for their novel 'Time Shelter'.
Details
The novel, which was first published in Bulgarian in 2020, is a witty and inventive exploration of the human obsession with the past and the future, and the consequences of trying to escape the present.

The novel follows a diverse cast of characters who seek refuge in a mysterious underground facility called Time Shelter, where they can relive their memories or project themselves into different scenarios.

Some of them are fleeing from personal traumas, others are looking for a better version of themselves, and some are just curious about the possibilities of time travel. However, as they soon discover, Time Shelter is not a haven, but a trap that exposes their deepest fears and desires.

Gospodinov and Rodel will share the £50,000 prize money, which is awarded annually to a book translated into English and published in the UK or Ireland.
International Booker Prize
The International Booker Prize (formerly known as the Man Booker International Prize) is a literary award given out in the United Kingdom.

The award has been granted yearly to a single book that has been translated into English and published in the United Kingdom or Ireland, with the winning title receiving a £50,000 prize that is split equally between the author and translator.
https://indianexpress.com/article/books-and-literature/time-shelter-by-georgi-gospodinov-wins-the-international-booker-prize-2023-8625499/