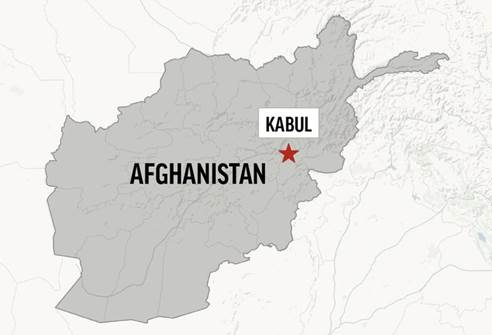 Copyright infringement not intended
In News
A deadly terrorist attack on Gurudwara in Afghanistan's capital Kabul.

The Islamic State–Khorasan Province (ISKP), a fraction of the Islamic State militant group, has claimed responsibility for the attack.
Afghanistan
Afghanistan is officially known as the Islamic Emirate of Afghanistan.

It is a landlocked country located at the crossroads of Central and South Asia.

It is also referred to as the Heart of Asia.

It is bordered by;

Pakistan in the east and south.

Iran in the west.

Turkmenistan in the northwest.

Uzbekistan in the north.

Tajikistan in the northeast.

China in the northeast and east.

The North-East Border also touches India, but that part is occupied by Pakistan (PoK).

Kabul is the country's largest city and also its capital.

Afghanistan was the strategic location along the historic Silk Road has it is also described as the Graveyard of Empires.

As of 2021, its population is 40.2 million, mainly composed of ethnic Pashtuns, Tajiks, Hazaras, and Uzbeks.

Pashtuns are the largest ethnic group

comprising 39% of the total population.

Tajiks are the 2nd largest group comprising 37% of the total population.

7% of the Afghan population was Muslim, and most belong to the Sunni sect.

It is prominently rich in natural resources; lithium, iron, zinc, copper, etc.

It is also the largest producer of opium.

Despite having several rivers and reservoirs, large parts of the country remain dry.

Afghanistan has a continental climate with harsh winters in the central highlands.

Afghan saffron has been recognized as the world's best.

The country is known for producing pomegranates, grapes, apricots, melons, and several other fresh and dry fruits.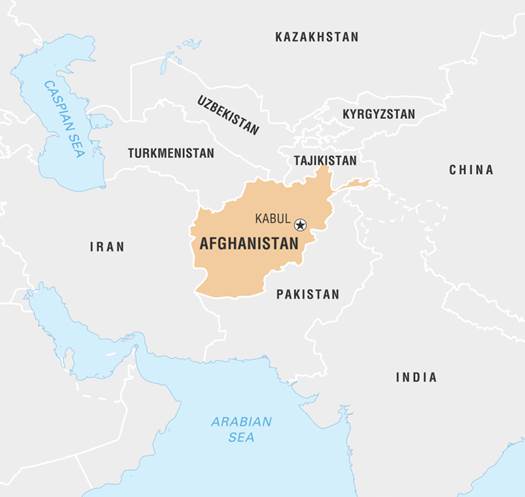 Copyright infringement not intended
https://www.thehindu.com/news/international/iskp-terror-group-claims-attack-on-gurdwara-in-kabul/article65542364.ece

https://t.me/+hJqMV1O0se03Njk9