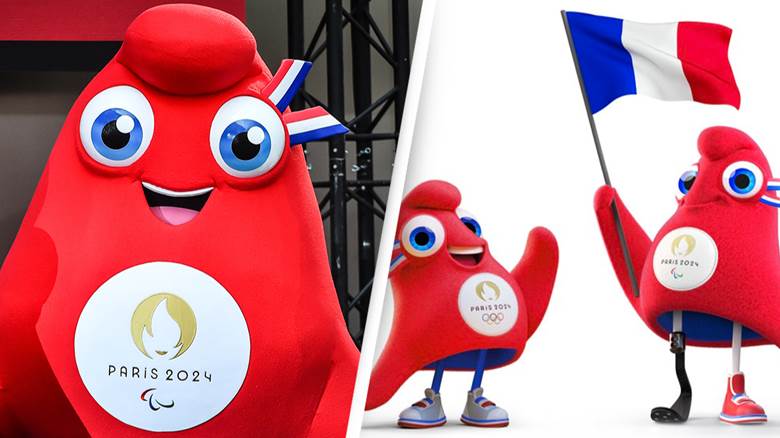 Copyright infringement not intended
About
The Paris 2024 Olympic and Paralympic Games released the mascots of Paris 2024.

The Mascots are designed like the red Phrygian cap and are called Les Phryges. It is a powerful symbol of the French Republic.

The president of the Paris 2024 Olympic and Paralympic Games said that "We wanted mascots that would embody our vision and be able to share it with the French people and the world…our mascots represent an ideal. The Phrygian cap is a symbol of liberty. Since it is familiar to us and appears on our stamps and the pediments of our town halls, it also represents French identity and spirit,"
History of Les Phryges: The cap for the common people
In July 1830, the French Romantic artist Eugene Delacroix watched the grand streets and boulevards of Paris fill up with protestors, they forced Charles X to flee to Versailles and Rambouillet and a week later announced that he was stepping down from the throne.

Artist Eugene Delacroix marked the heroism of the people in his paintings; La Liberté Guidant le Peuple (Liberty Leading the People).

At the centre of the painting is Marianne, the figure meant to represent the ideal of Liberty, surrounded by revolutionaries. She is dressed in symbolic garments that include, on her head, a limp, brimless red cap known as the Phrygian cap that the common people of France wore.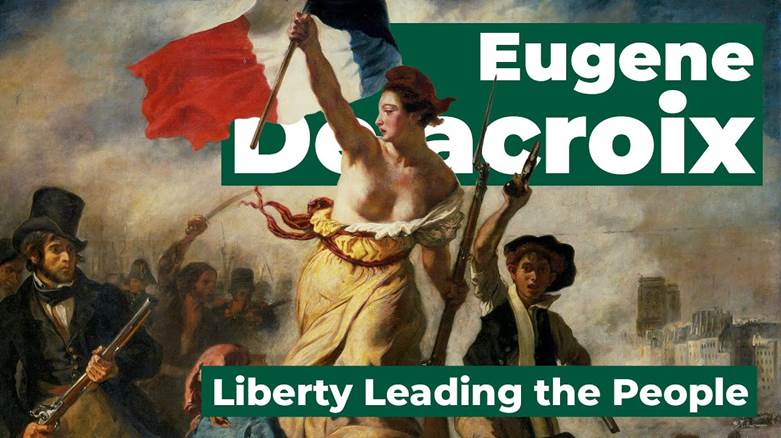 Copyright infringement not intended
Les Phryges: a Symbol of freedom
The origin of the Phrygian cap, also known as the liberty cap and bonnet rouge, is connected to the history of suppressed people.

According to the Historians, "The Phrygian cap originated in the ancient country of Phrygia (in modern Turkey), and is represented in ancient Greek art as the type of headdress worn not only by Phrygians but by all inhabitants of Anatolia and of nations farther east."

The cap's floppy design can be traced to the pileus or pilos hats that were given as signs of freedom to Roman slaves.

The cap became a matter of importance in declaring political identity and loyalty during the French Revolution (1787–99). It became a symbol of patriotism and Revolution.

The red cap is associated in France with liberty.

It is also an international symbol of liberty present in many emblems in North and South America.
The 2024 Paris Olympic Committee said that they are confident that their mascots, representing a new generation of Phryges aim to show that sport can change everything and that it deserves to have a prominent place in our society.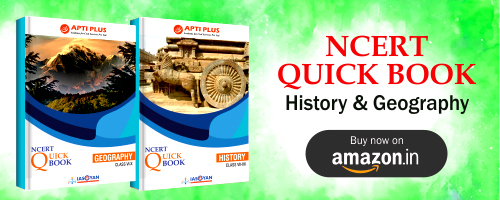 https://indianexpress.com/article/explained/explained-culture/how-the-red-cap-of-liberty-inspired-the-2024-paris-olympics-mascots-les-phryges-8283345/