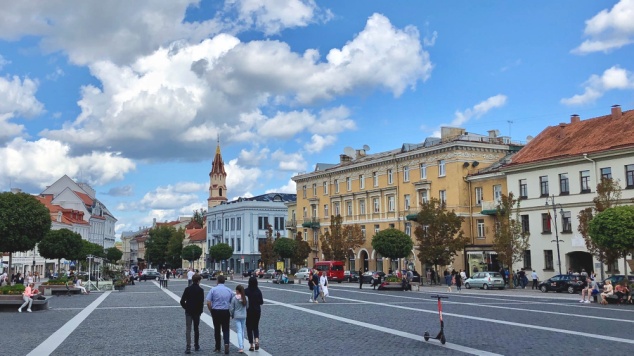 Disclaimer: Copyright infringement not intended.
Context
China has officially downgraded its diplomatic ties with Lithuania after it allowed Taiwan to open a de facto embassy in Vilnius.
About
Lithuania is one of three Baltic states and lies on the eastern shore of the Baltic Sea.
Lithuania shares land borders with Latvia to the north, Belarus to the east and south, Poland to the south, and Russia (Kaliningrad Oblast) to the southwest.
Lithuanians belong to the ethno-linguistic group of the Balts and speak Lithuanian, one of only a few living Baltic languages.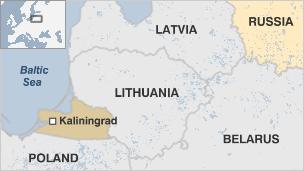 https://newsonair.gov.in/News?title=China-officially-downgrades-diplomatic-ties-with-Lithuania-over-Taiwan&id=430052