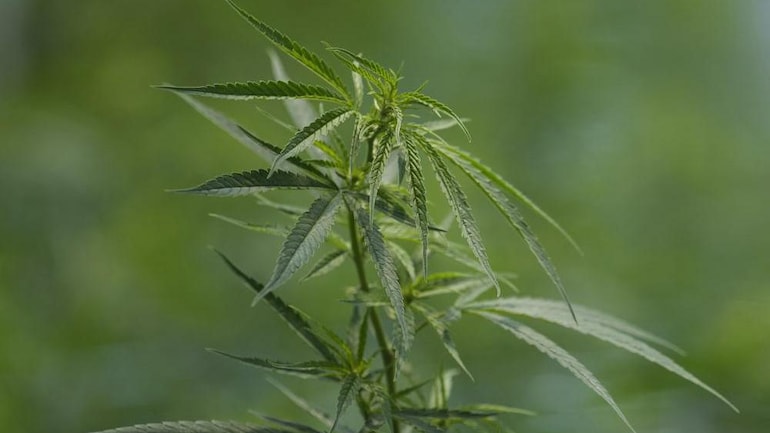 Copyright infringement not intended
Context:
Thailand became the first country in Asia to decriminalise cannabis

. However, tough penalties will still apply to those who use the drug to get high.
Why?
Thailand will promote cannabis policies for medical purposes.

Thai cannabis industry will generate billions of dollars in income by boosting agriculture (the value of the industry to easily exceed $2 billion dollars).

Thailand is one of the best places to grow cannabis plants.
About Marijuana:
Marijuana (or hemp), is part of the cannabis super-family

Uttarakhand, Jammu and Uttar Pradesh

have allowed restricted cultivation of the plant for medical research.

The Marijuana has two components CBD (cannabidiol) and THC (tetrahydrocannabinol). It is THC which is the primary psychoactive component of Marijuana.

The NDPS Act 1985 bans the commercial cultivation of cannabis.
Why Marijuana Should Be Legalized?
Legalisation will curb crime

Cultural and Historical Significance:

In the Atharva-veda, the 'bhang' plant finds a notable mention as one of nature's five sacred, distress-relieving plants. During the festival of Holi, the consumption of bhang is an integral part of the celebrations even today.

Less Health Risk when compared to Alcohol

Business and Economic Possibilities
Why Marijuana Should Remain Illegal?
Marijuana Causes Psychosis

Cannabis has been engineered to become much more potent an addictive.

Marijuana damages organs
https://epaper.thehindu.com/Home/ShareArticle?OrgId=GPM9THAJP.1&imageview=0