Mission 1 (M1) lunar lander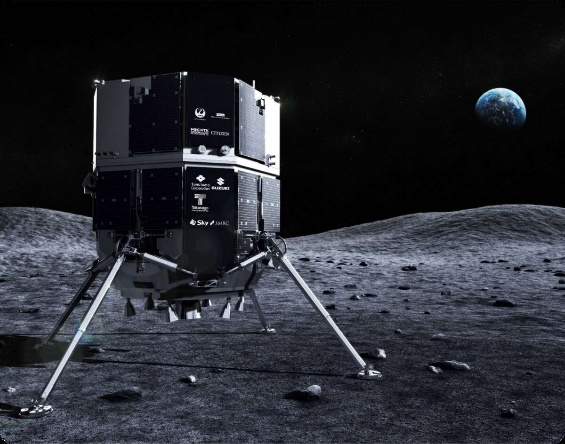 Disclaimer: Copyright infringement not intended.
Context
Tokyo-based ispace is set to become the world's first private company to land a lunar lander on the moon this December.
Details
The Mission 1 (M1) lunar lander, now scheduled to liftoff from SLC-40 from Cape Canaveral Space Force Station no earlier than Dec. 11, 2022. The M1 lander, part of the HAKUTO-R lunar exploration program, will launch on a SpaceX Falcon 9 rocket.
HAKUTO-R program
Hakuto-R

is a Japanese commercial technology demonstration lunar landing mission.

The HAKUTO-R program includes ispace's first two lunar missions: Mission 1, a soft lunar landing planned to launch in 2022*1, and Mission 2, a lunar landing and rover deployment planned to launch in 2024*2.

Through these missions, the HAKUTO-R program will lay the groundwork for high-frequency lunar transportation and lunar data collection.

Hakuto-R Mission 1
Hakuto-R Mission 1 is a lunar lander that delivers several payloads to the lunar surface.

The primary landing site will be the Atlas crater in Mare Frigoris.

The M1 lander will then carry multiple commercial and government payloads including the Rashid rover of the Emirates Lunar Mission to the surface of the Moon.
A new and improved mission
The mission is different from past ones as it does not take the shortest path to the moon. The lander will first travel beyond the moon's orbit (about 1.5 million km or 932000 miles away from earth) where it will then change its course by taking advantage of the earth, moon, and sun's gravities.

It will only land on the moon at the end of April 2023. These dates of course are subject to change according to the mission's take off. The strange path the lander will take is to save fuel.

In space missions, fuel is extremely crucial and even saving the smallest amount can go a long way to ensuring a mission's success. In this case, ispace will use the gravity of the earth, moon, and sun to correct its craft's flight direction with a minimum amount of fuel, resulting in a fuel total that is less than half of that of conventional routes.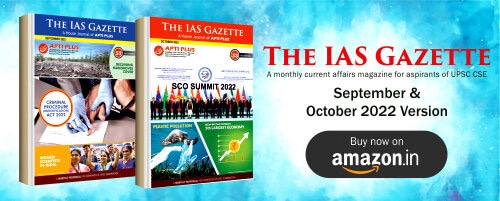 https://www.nytimes.com/video/science/100000008682300/spacex-ispace-rocket-launch.html