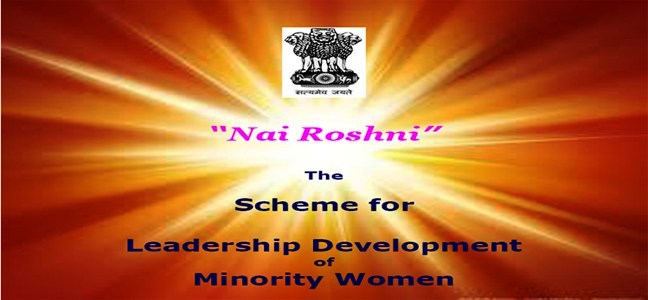 Copyright infringement not intended
In News
The Union Minister of Minority Affairs informed the Lok Sabha that under the Nai Roshni Scheme around 40,000 women have been trained all over India during the last three years (2019-20 to 2021-22).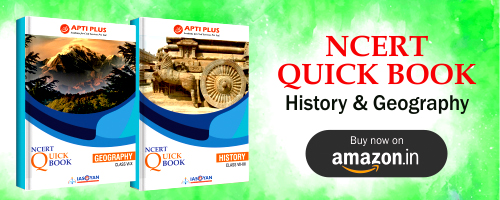 Nai Roshni Scheme
In 2012-13, the Union Ministry of Minority Affairs started the "Nai Roshni" scheme to facilitate the Leadership qualities of Women belonging to Minority Communities

.

The main objective of the scheme is to empower and develop confidence among minority women by providing knowledge, tools and techniques for interacting with Government systems, banks and other institutions at all levels.

It includes various training modules like Leadership of women, Educational Programmes, Health and Hygiene, Swachch Bharat, Financial Literacy, Life Skills, Legal Rights of Women, Digital Literacy and Advocacy for Social and behavioural change.

Significance

Empowerment of women is an essential tool in our fight for poverty reduction, economic growth and strengthening society.

Women and children are always the worst sufferers in a poverty-stricken family and need support. Therefore, empowering women, especially mothers, is important as it is in homes that she nourishes nurtures and moulds the character of her Children.

The scheme is run with the help of NGOs, Civil societies and Government Institutions across the country.

The agencies approved by the Ministry select the women belonging to minority communities notified under Section 2(c) of the National Commission for Minorities Act, 1992; Muslim, Sikh, Christian, Buddhist, Zoroastrian (Parsis) and Jain.

Beneficiaries having an annual income, below Rs.2.50 lakh from all sources, are given preference.

The agencies also take the help of the head of Gram Panchayat / Municipal Body / Local Authority to identify/select women trainees.

Recently, the Union Government merged the Nai Roshni scheme with the Pradhan Mantri Virasat Ka Samvardhan (PM VIKAS) scheme.

PM VIKAS aim to improve the livelihoods of minorities, particularly artisan communities, through skill development, education and leadership training, to support their entrepreneurship interventions.