NATIONAL INVESTMENT AND INFRASTRUCTURE FUND
Disclaimer: Copyright infringement not intended.
Context
Finance Minister Nirmala Sitharaman has urged the National Investment and Infrastructure Fund (NIIF) to expand its operations and explore ways to crowd in private capital for projects under the National Infrastructure Pipeline, PM Gati Shakti and National Infrastructure Corridor.
NIIF
National Investment and Infrastructure Fund (NIIF) is India's first infrastructure-specific investment fund or a sovereign wealth fund that was set up by the Government of India in 2015.

The objective behind creating this fund was to maximize economic impact mainly through infrastructure investment in commercially viable projects, both greenfield and brownfield.

The Governing Council of the National Investment and Infrastructure Fund (NIIF) is chaired by the Hon'ble Finance Minister of India and has members from corporate bodies, investments, and policy sectors. The Governing Council meets once a year and provides suggestions for the overall strategic decisions of the NIIF.
Funds
NIIF manages three funds: Master Fund, Fund of Funds, and Strategic Fund. The funds were set up to make investments in India by raising capital from domestic and international institutional investors.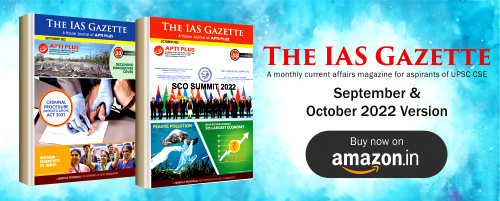 Master Fund
The Master Fund is an infrastructure fund with the objective of primarily investing in operating assets in the core infrastructure sectors such as roads, ports, airports, power etc.
Fund of Funds
It is managed by fund managers who have good track records in infrastructure and associated sectors in India. Some of the sectors of focus include Green Infrastructure, Mid-Income & Affordable Housing, Infrastructure services, and allied sectors.
Strategic Opportunities Fund
Strategic Opportunities Fund is registered as an Alternative Investment Fund II under SEBI in India. The objective of National Investment and Infrastructure Fund II ("Strategic Opportunities Fund") is to invest largely in equity and equity-linked instruments.

The Strategic Opportunities Fund has been established with the objective to provide long-term capital to strategic growth-oriented sectors in the country with the aim to build domestic leaders.
National Infrastructure Pipeline
The National Infrastructure Pipeline (NIP) for FY 2019-25 is a first-of-its-kind, whole-of-government exercise to provide world-class infrastructure to citizens and improve their quality of life. It aims to improve project preparation and attract investments in infrastructure.
Read about PM Gati Shakti: https://www.iasgyan.in/daily-current-affairs/pm-gati-shakti
National Infrastructure Corridor
Government of India is developing various Industrial Corridor Projects as part of the National Industrial Corridor Programme which is aimed at the development of greenfield industrial cities in India in order to compete with the best manufacturing and investment destinations in the world.

National Industrial Corridor Development & Implementation Trust (NICDIT) has been constituted for the unified development of Industrial Corridors in the country.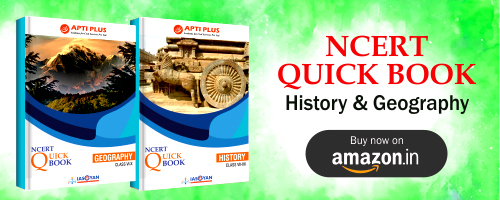 https://www.thehindu.com/business/Economy/help-bring-capital-into-national-infrastructure-pipeline-pm-gati-shakti-fm-to-niif/article66149501.ece