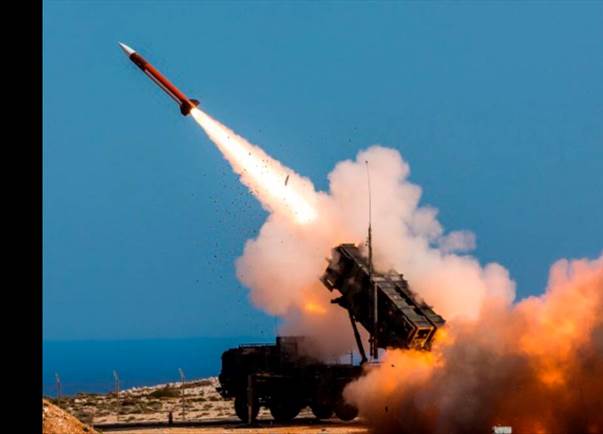 Copyright infringement not intended
Context: US has agreed to send a Patriot missile battery to Ukraine — something Ukrainian President Volodymyr Zelenskyy has sought for months to augment his country's air defenses.
Details:
What is the Patriot missile?
The Patriot is a surface-to-air guided missile system that was first deployed in the 1980s and can target aircraft, cruise missiles and shorter-range ballistic missiles.

Each Patriot battery consists of a truck-mounted launching system with eight launchers that can hold up to four missile interceptors each, a ground radar, a control station and a generator.

The Army said it currently has 16 Patriot battalions. A 2018 International Institute for Strategic Studies report found those battalions operate 50 batteries, which have more than 1,200 missile interceptors.

The U.S. batteries are regularly deployed around the world. In addition, Patriots also are operated or being purchased by the Netherlands, Germany, Japan, Israel, Saudi Arabia, Kuwait,

Taiwan

, Greece, Spain, South Korea, the United Arab Emirates, Qatar, Romania, Sweden, Poland and Bahrain.

The Patriot system "is one of the most widely operated and reliable and proven air missile defense systems out there," and the theater ballistic missile defense capability could help defend

Ukraine

against Iranian-supplied ballistic missiles

Concerns:
A Patriot battery can need as many as 90 troops to operate and maintain it, and for months the U.S. was reluctant to provide the complex system because sending forces into Ukraine to operate it is a non-starter for the Biden administration.

But there were also concerns that deployment of the system would provoke Russia, or risk that a missile fired could end up hitting inside Russia, which could further escalate the conflict.

A key hurdle will be training. U.S. troops will have to train Ukrainian forces on how to use and maintain the system.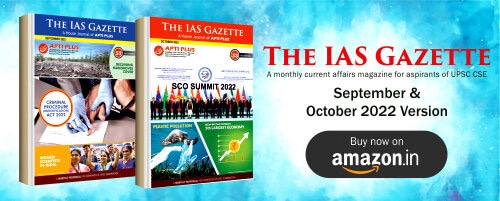 https://indianexpress.com/article/explained/explained-global/us-patriot-missile-battery-ukraine-kyiv-russia-8326684/