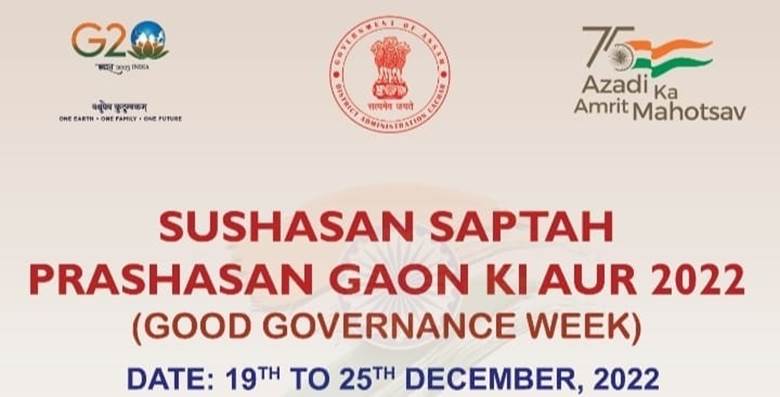 Copyright infringement not intended
About
The Union Ministry of Personnel, Public Grievances & Pensions inaugurated "Prashasan Gaon Ki Ore" a Nationwide Campaign on the occasion of Good Governance Week 2022.

During the 5-day "Prashasan Gaon ki Ore campaign", 3,120 new Services identified by District Collectors across the country will be added for Online Service Delivery.

Prasahsan Gaon ki Ore; the Nationwide campaign for the Redressal of Public Grievances and Improving Service Delivery will be held in all Districts, States and Union Territories of India.

Over 700 District Collectors will be participating in the Campaign and officials will be visiting Tehsils and Panchayat Samiti Headquarters.
Good Governance Week
Department of Administrative Reforms and Public Grievances, Ministry of Personnel, Public Grievances & Pensions celebrates Good Governance Week every year from 19-25 December.

In 2014, the Union Government declared the birthday (December 25) of Atal Bihari Vajpayee (Former Prime Minister of India as 'Good Governance Day' - Susasan Divas.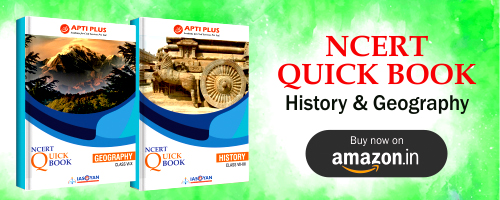 Governance
Governance is the process through which state and non-state actors interact to design and implement policies within a given set of formal and informal rules.

It is important for achieving the goals of security, growth, and equity.

The core principles of Governance are to ensure

:

Public order, Justice and Rule of law.

Human development through access to Good quality education and healthcare for every Citizen.

Infrastructure and Sustained natural resource development.

Social Security, especially for the unorganized Sector workers.

Features of Good Governance;

Participation:

In decision-making, either directly or indirectly.

Rule of Law:

Fair and enforced impartially.

Transparency:

Free flow of information.

Consensus Orientation:

Mediates differing interests to reach a broad Consensus in the best interests of the group.

Equity:

Equal access to all.

Effectiveness and Efficiency:

Processes and institutions Produce results that make the best use of resources.

Accountability:

Social Auditing.

Strategic Vision:

a broad and long-term perspective on good governance and human development.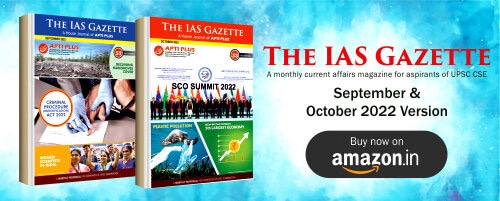 National Centre for Good Governance (NCGG)
The Union Government established the National Centre for Good Governance in 2014.

It is an autonomous institute under the Department of Administrative Reforms and Public Grievances, Ministry of Personnel, Public Grievances & Pensions.

Its head office is in New Delhi and its branch office is in Mussoorie.

It is governed by a Governing Body, under the Chairmanship of the Cabinet Secretary.

The other members include secretaries of various departments of the government of India.
Objectives of NCGG
It assists in introducing governance reforms

through studies, training, knowledge sharing and promotion of good ideas.

It conducts policy-relevant research and prepares case studies.

It provides training courses for civil servants from India and other developing countries.

It provides a platform for sharing existing knowledge and developing ideas for their implementation in the government at the National and International Levels.
Significance of NCGG
It works as a think tank and focuses on good governance, policy reforms, training and capacity building, and working.

It also provides training to civil servants from some friendly foreign countries in partnership with the Ministry of External Affairs (MEA

).

It has provided training to the civil servants of; Bangladesh, Kenya, Tanzania, Tunisia, Seychelles, Gambia, Maldives, Sri Lanka, Afghanistan, Laos, Vietnam, Bhutan, Myanmar and Cambodia.

The Capacity Building programme aims at providing them with cutting-edge knowledge, skills and tools to design effective public policy in an interdependent world.

During the training period, the participants also experience the developmental works of various institutions like Delhi Metro, Smart city, Morarji Desai National Institute of Yoga, Central Information Commission and Election Commission of India.
https://www.pib.gov.in/PressReleasePage.aspx?PRID=1884573
https://t.me/+hJqMV1O0se03Njk9