Copyright infringement not intended
Context: Indian wildlife biologist Dr Purnima Devi Barman was recently awarded with Champions of the Earth award in the Entrepreneurial vision category , UN's highest environmental honour. She is the founder of the Hargila Army and senior project manager of the Avifauna Research and Conservation Division, Aaranyak.
Details:
The Champions of the Earth is an appreciation for innovative ways implemented by the awardees across the world to support nature's extraordinary capacity for renewal.

Earlier, Prime Minister Narendra Modi was conferred with United Nation's Champions of the Earth Award 2018. PM Modi was the third Indian to receive this award after Tulsi Tanti, Chairman of the Suzlon Group, and Afroz Alam, a lawyer who led the clean-up at Mumbai's Versova beach.
Why is Burman's work important?
The greater adjutant stork is the second-rarest stork species in the world.

Their population has dropped to 1,200 today, less than 1 per cent of what they numbered a century ago, due to the destruction of their natural habitat.

The urbanisation of rural areas is speeding up and wetlands where the storks thrive have been drained, polluted and degraded, replaced by buildings, roads and mobile phone towers.

Barman had to change perceptions of the bird as a bad omen, bad luck or a disease carrier among people in Assam.

She assembled a group of village women to help her and named the group as the 'Hargila Army' after the stork, known as 'hargila' in Assamese (meaning 'bone swallower').

In 2017, Barman began building tall bamboo nesting platforms for the endangered birds to hatch their eggs and a couple of years later the first greater adjutant stork chicks were born.

The Hargila Army has helped communities plant 45,000 saplings near stork-nesting trees and wetland areas to support future stork populations and they are planning to plant 60,000 saplings next year.

Hargila Army also works to reduce pollution in rivers by organising cleaning drives on the banks of rivers and in wetlands.

Barman has helped the women become self-sufficient by weaving looms and yarn. They now create and sell textiles decorated with motifs of the 'hargila'. This entrepreneurship is creating awareness about the birds and also making women financially independent.
About Greater Adjutant Storks:
They are locally known as 'Garuda'.

Bhagalpur's Kadwa Diara floodplains area is the third-most popular breeding centrefor the greater adjutant stork in the world after Assam and Cambodia.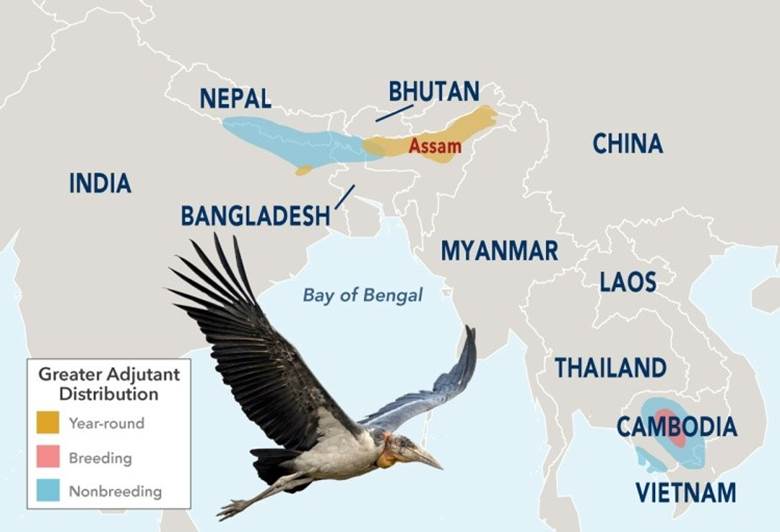 The greater adjutant is one of the most threatened stork species of the world and is widely considered to be a rare bird.

However, the global population of the Greater Adjutant Stork is estimated to be roughly not more than 1,500 now.

The greater adjutant stork is classified as 'endangered 'on the IUCN's Red List 2004 of threatened species and listed under Schedule IV of the Indian Wild Life (Protection) Act, 1972.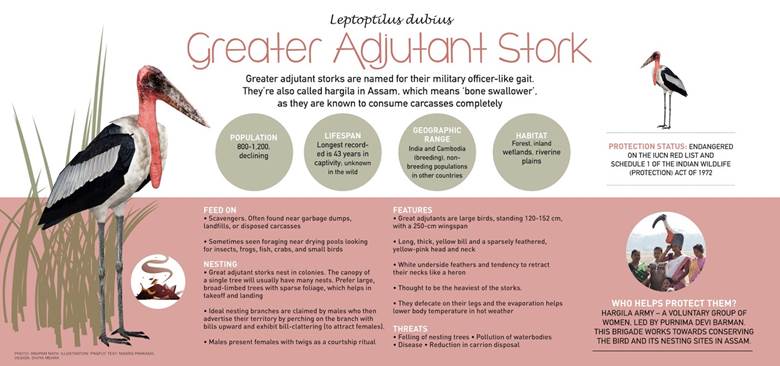 About Champions of the Earth award:
UNEP's Champions of the Earth

honours individuals, groups, and organizations whose actions have a transformative impact on the environment.

The annual Champions of the Earth award is the UN's highest environmental honour.

It recognizes outstanding leaders from government, civil society, and the private sector.

Since its inception in 2005, the annual Champions of the Earth award has been awarded to trailblazers at the forefront of efforts to protect our natural world.

The Champions of the Earth award will celebrate visionaries in three categories: Inspiration and action

,

Entrepreneurial vision

,

Science and innovation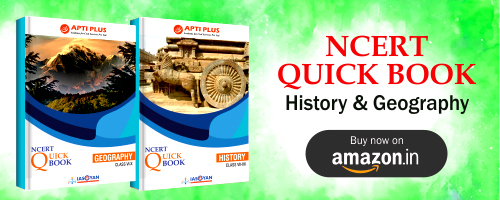 https://indianexpress.com/article/explained/purnima-devi-barman-honoured-uns-highest-environmental-award-unep-8284323/