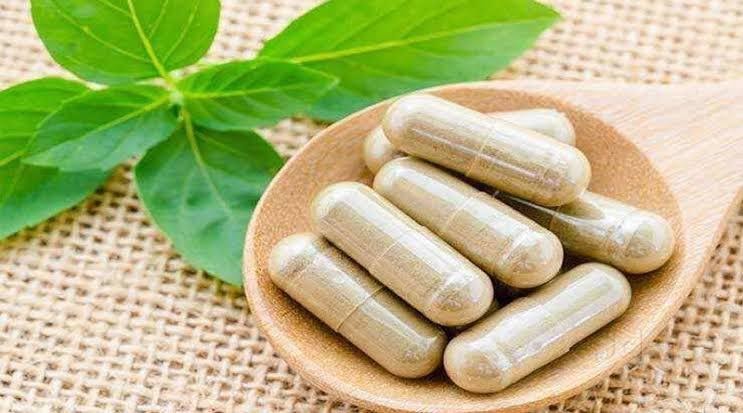 Disclaimer:Copyright infringement not intended.
Context
The low-cost bio-enzyme, called Pusa decomposer, has been developed by the state-run Indian Agricultural Research Institute
About
It breaks down straw and turns it into fertilizer.
The bio-enzyme breaks down crop residue in about three weeks on average and increases organic carbon in the soil.
On some farms, crops disintegrated even faster, within about a week, an encouraging sign as more farmers use the decomposer.
Significance
The decomposer will "save the soil and plants next to the fields and the produce will be better for health.
The organic spray has helped prevent farmers from burning over 385,000 acres of rice paddies.
It's a win-win situation for farmers.
Read about Stubble Burning in detail over here: https://www.iasgyan.in/blogs/stubble-burning-an-in-depth-analysis
https://m.economictimes.com/news/economy/agriculture/india-takes-new-steps-to-kick-old-habits-of-burning-farm-waste/amp_articleshow/88581208.cms