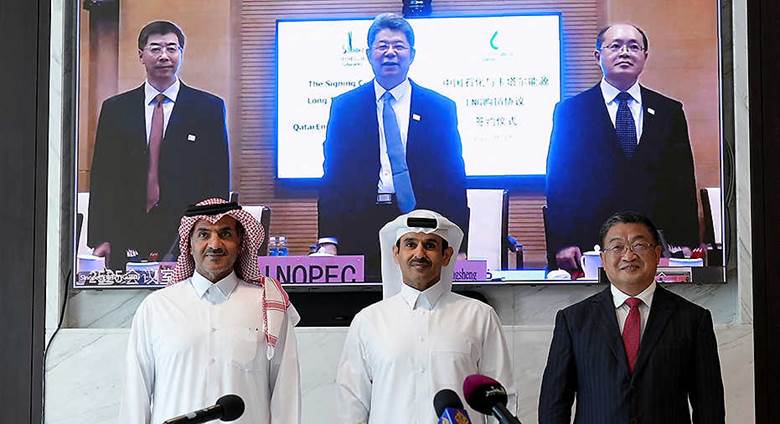 Copyright infringement not intended
Context: QatarEnergy announced a 27-year natural gas supply deal with, calling it the "longest" ever seen as it strengthened ties with Asia at a time when Europe is scrambling for alternative sources.
Details:
The state energy company will send four million tonnes of liquefied natural gas annually from its new North Field East project to China Petroleum and Chemical Corporation (Sinopec),.

Asian countries led by China, Japan and South Korea are the main market for Qatar's gas, which is increasingly being sought by European countries since Russia's invasion of Ukraine

.

North Field is at the centre of Qatar's expansion of its liquefied natural gas production by more than 60% to 126 million tonnes a year by 2027.

China is the first country to seal a deal for North Field East.

The accord would "further solidify the excellent bilateral relations between the China and the State of Qatar and help meet China's growing energy needs".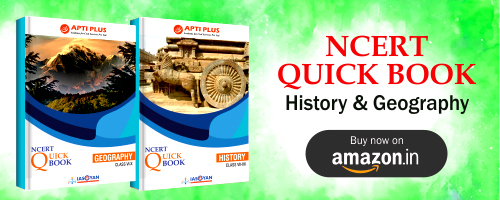 https://epaper.thehindu.com/Home/ShareArticle?OrgId=GNVAHU15L.1&imageview=0