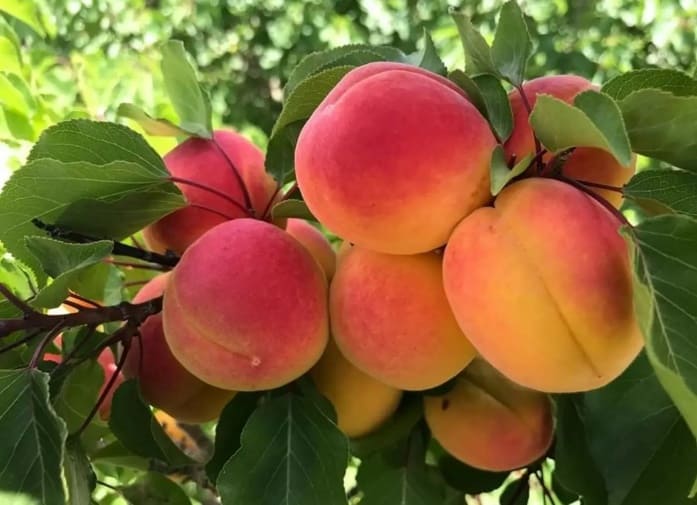 Disclaimer: Copyright infringement not intended.
Context
Ladakh got its first ever Geographical Indication (GI) Tag to its Raktsey Karpo Apricot. The coveted GI tag certification is for twenty years.
Raktsey Karpo Apricot
Raktsey Karpo Apricot is one of the nine items recently registered in the GI tag lists.
Although, Ladakh grows more than thirty types of Apricots, but Raktsey Karpo variety is unique to the region. This Ladakh-exclusive variety is matchless in sweetness and colorful with a white Kernel.
The native apricot genotypes of Ladakh such as Rakstey Karpo apricots have a white seed coat which is not reported from anywhere else in the world except Ladakh. It is most preferred by consumers for fresh consumption. Also, Rakstey Karpo contains significantly higher sorbitol than fruits with a brown coat.
The high-altitude environmental conditions contribute to the sweetness of the apricot in this region.
Apricot is the major fruit of Ladakh with large-scale cultivation in both Leh and Kargil Districts among the nine fruits grown in Ladakh. Apricot is also being promoted under One District One Product for Kargil.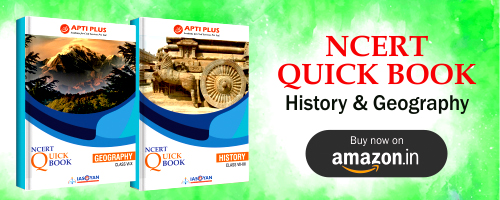 About GI Tag
A geographical indication or GI is a sign used on products that have a specific geographical origin and possess qualities or a reputation that are due to that origin.
Geographical Indications are part of the intellectual property rights that comes under the Paris Convention for the Protection of Industrial Property.
In India, Geographical Indications registration is administered by the Geographical Indications of Goods (Registration and Protection) Act of 1999.
This tag is valid for a period of 10 yearsfollowing which it can be renewed.
GI tags are covered under World Trade Organization.
Geographical indications are typically used for agricultural products, foodstuffs, wine and spirit drinks, handicrafts, and industrial products.
It is basically an assurance that the product is coming from that specific area. It's kind of trademark in the international market.
Karnataka has the highest number of GI tags i.e. 47products followed by Tamil Nadu (39).
Benefits of registration of Geographical Indications
It confers legal protection to Geographical Indications in India
Prevents unauthorised use of a Registered Geographical Indication by others
It provides legal protection to Indian Geographical Indications which in turn boost exports.
It promotes economic prosperity of producers of goods produced in a geographical territory.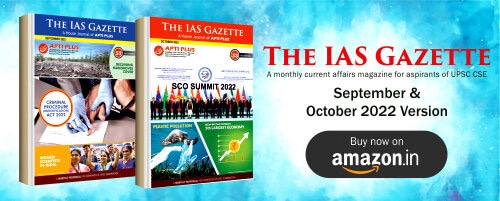 https://newsonair.gov.in/News?title=Ladakh-gets-its-first-ever-GI-Tag-to-its-Raktsey-Karpo-Apricot&id=452476