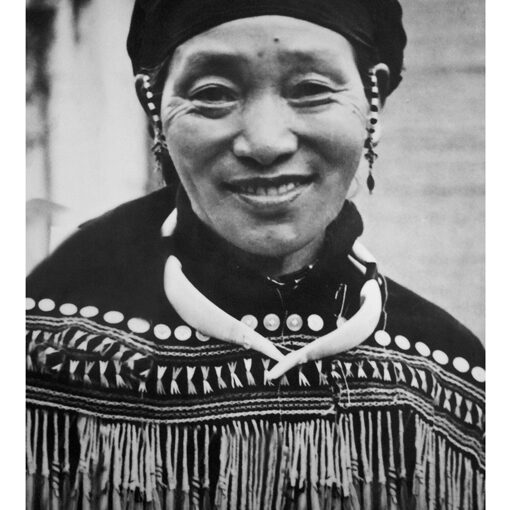 Disclaimer: Copyright infringement not intended.
Context
Union Home Minister Amit Shah will lay the Foundation Stone for setting up the Rani Gaidinliu Tribal Freedom Fighters Museum at Luangkao village in Manipur's Tamenglong district.
About
Gaidinliu was a Naga spiritual and political leader who led a revolt against British rule in India.
At the age of 13, she joined the Heraka religious movement of her cousin Haipou Jadonang.
The movement later turned into a political movement seeking to drive out the British from Manipur and the surrounding Naga areas.
Within the Heraka faith, she came to be considered an incarnation of the Goddess Cherachamdinliu.
Gaidinliu was arrested in 1932 at the age of 16, and was sentenced to life imprisonment by the British rulers. Jawaharlal Nehru gave her the title of "Rani" ("Queen"), and she gained local popularity as Rani Gaidinliu.
She was released in 1947 after India's independence, and continued to work for the upliftment of her people.
An advocate of the ancestral Naga religious practices, she staunchly resisted the conversion of Nagas to Christianity. She was honoured as a freedom fighter and was awarded a Padma Bhushan by the Government of India.
https://newsonair.gov.in/News?title=Home-Minister-Amit-Shah-to-lay-Foundation-Stone-of-Rani-Gaidinliu-Tribal-Freedom-Fighters-Museum-in-Manipur-today&id=430060