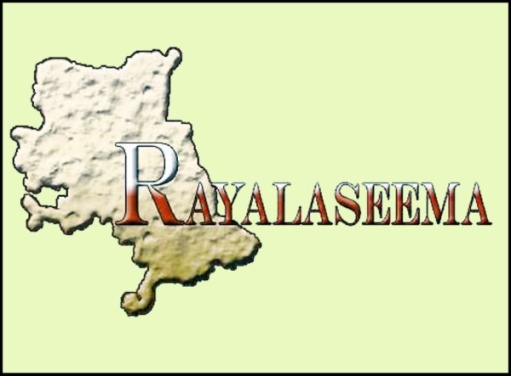 Disclaimer: Copyright infringement not intended.
Context
In Andhra Pradesh, though the intensity of rains has come down, the flood situation in Rayalaseema continues to be grim.
The swelling Papagni, Chitravati, and Penna Rivers continue pose a threat in Rayalaseema, a region known for fewer rains.
About
Rayalaseema (Rāyalasīma) is a geographic region in the state of Andhra Pradesh.
It comprises four southern districts of the state namely, Anantapur, Chittoor, Kadapa and Kurnool.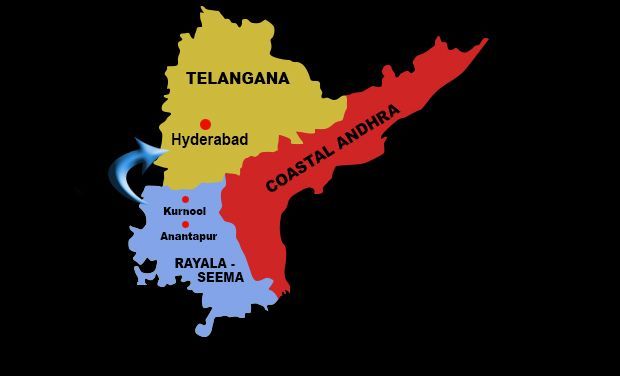 Rivers
Papagni River is a non-perennial, inter-state river that flows through the states of Karnataka and Andhra Pradesh.
It is a right bank tributary of the Penna river.
The Penna rises in the Nandi Hills in Chikkaballapur District of Karnataka.
After originating from Nandi hills, it flows as two different streams, one in North and South directions
It runs north and east in Karnataka, south towards Tamil Nadu and then flows east through the states of Karnataka and Andhra Pradesh, as Uttara Pinakini, to empty into the Bay of Bengal.
The river basin lies in the rain shadow region of Eastern Ghats and receives 500 mm average rainfall annually.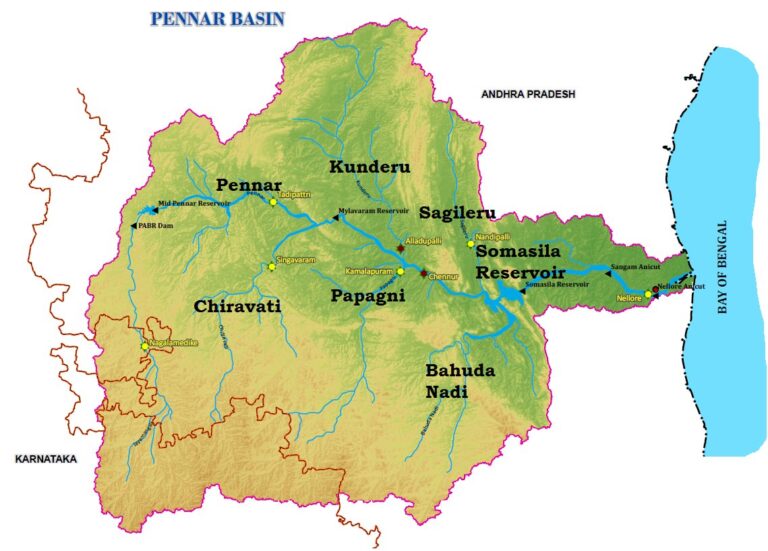 https://newsonair.gov.in/News?title=Flood-situation-in-Rayalaseema-region-of-Andhra-Pradesh-continues-to-be-grim-as-several-rivers-swell&id=430088