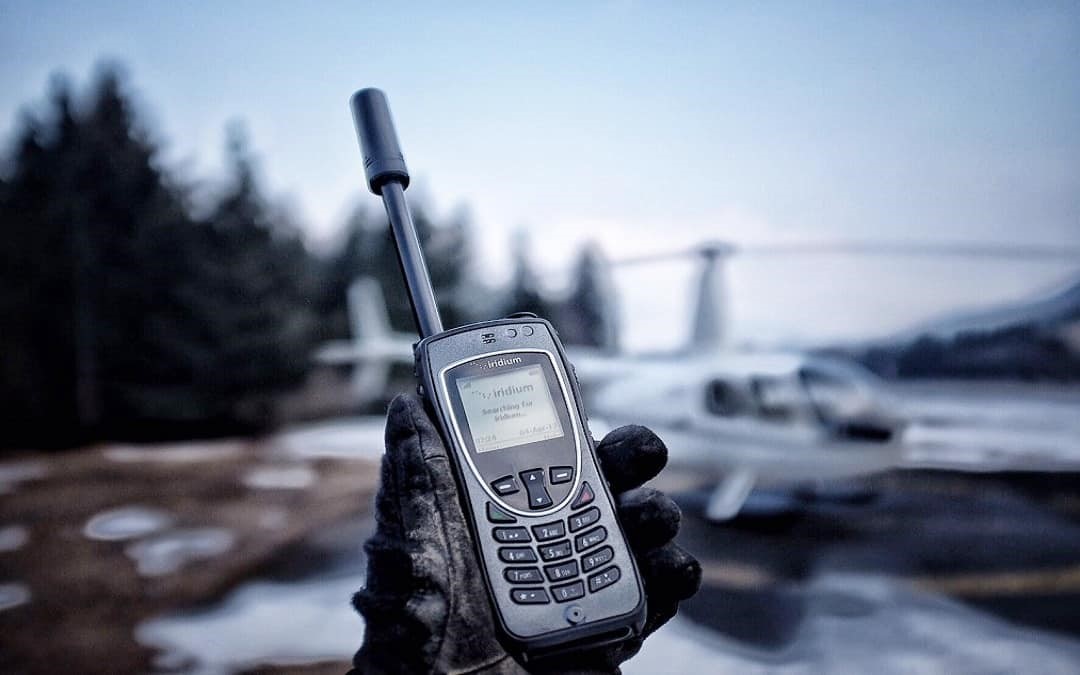 Disclaimer: Copyright infringement not intended.
Context
Since earlier this week, the Internet has been abuzz with news that the next-generation iPhone could have satellite connectivity, thus enabling it to make calls without a cellular network.
About
A satellite phone is a type of mobile phone that connects to other phones or the telephone network by radio through orbiting satellites instead of terrestrial cell sites, as cellphones do.
The advantage of a satphone is that its use is not limited to areas covered by cell towers; it can be used in most or all geographic locations on the Earth's surface.
They are capable of receiving and making calls anywhere in the world, even in the remotest parts be it the Himalayas or an uninhabited island in the Pacific.
The concept of a satellite phone is not new. In fact, the first satellite phone was launched by Motorola in 1989.
https://indianexpress.com/article/explained/iphone-13-apple-satellite-connectivity-tech-7490227/