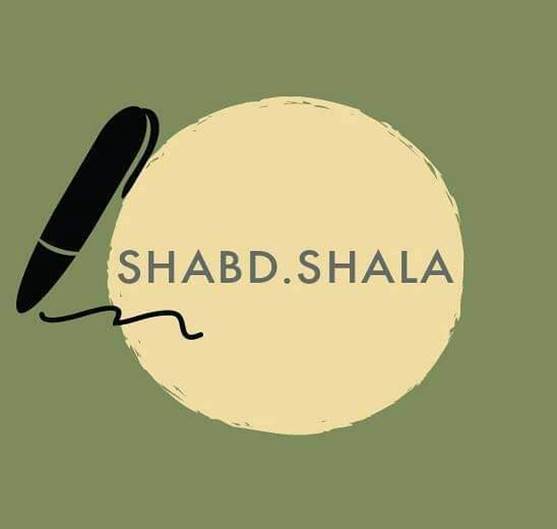 Copyright infringement not intended
About
'Selfie', 'drones', 'metaverse', 'Artificial Intelligence, etc are the new, "technical" English words that become a part of Indian culture but have no formal translations into Indian languages. Unable to find standardised vernacular versions of these words, the government body responsible for their coinage in Indian languages is turning to crowdsourcing.

The Commission for Scientific and Technical Terminology (CSTT) has the mandate to evolve technical terminology in all Indian languages to launch 'Shabd Shala',

a website which will invite suggestions for translation of words that are recent additions to the English language and are used widely in India.

People across India can log onto the 'Shabd Shala' portal and provide suggestions for possible translations of these words or the most prevalent usages in their respective languages

.

The website is expected to be functional in 6 months.

After getting suggestions, the Technical Words Selection Committee will select the most popular or appropriate translations for each word, following which a glossary would be brought out in all the respective languages.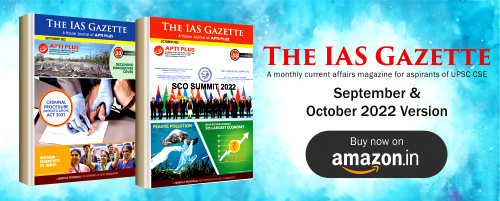 Related News
●       

The Union government has decided to set up 'Bhasha kendras"; language centres to prepare study material and courses for the 22 languages mentioned in the 8th schedule of the Indian Constitution.





●       

Bhasha Kendras will be established under the Union ministry of education's Indian Knowledge System (IKS) initiative.





●       

Private and Government, NGOs, trusts and foundations are allowed to set up Bhasha Kendra with government approval.





●       

Main responsibilities on Bhasha Kendras.





      ○ 

They will prepare 100-200 pages and booklets of the literature and manuscripts available in their designated languages. 





      ○ 

Translating these works into Sanskrit and English. 





      ○ 

These centres will enrich their designated Indian languages with modern science and social models.





      ○ 

To prepare adequate study material in Indian languages so that a child is not forced to learn English to gain knowledge. 





      ○ 

Empower learners to understand and debate the most modern topics in regional languages.





      ○ 

To develop courses at the undergraduate level. 





●       

These language centres will be established in line with the National Education Policy (NEP) 2020, to promote regional languages and it will also promote national integration.



 
https://www.thehindu.com/news/national/government-body-turns-to-crowdsourcing-for-translation-of-recently-added-english-words-into-indian-languages/article66129042.ece