Disclaimer: Copyright infringement not intended
Context
Recently, Somalia suspended its Prime Minister.
About
Somalia is a country located in the Horn of Africa.
It is bordered by Ethiopia to the west, the Gulf of Aden to the north, the Somali Sea and Guardafui Channel to the east, and Kenya to the southwest.
Somalia is separated from Seychelles by the Somali Sea and is separated from Socotra by the Guardafui Channel.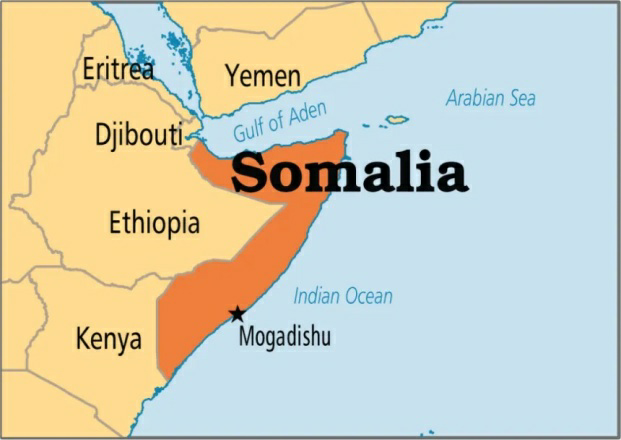 https://www.nytimes.com/2021/12/27/world/africa/somalia-prime-minister-suspended.html