THE GUIDING PRINCIPLES FOR CHILDREN ON THE MOVE IN THE CONTEXT OF CLIMATE CHANGE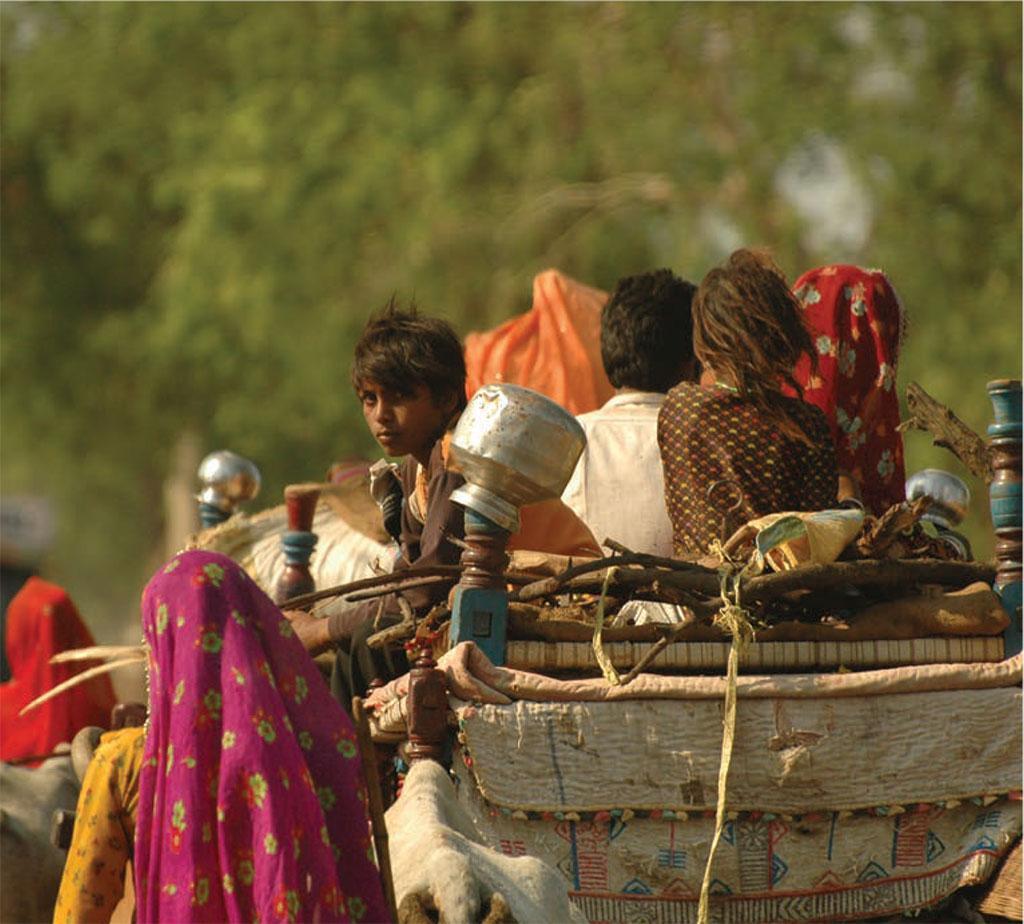 Disclaimer: Copyright infringement not intended.
Context: UN lays down guidelines to protect children displaced by climate change

More on the news:
Nearly 10 million children were displaced due to weather-related shocks in 2020 alone, according to UN reports

United Nations-backed agencies have issued guidelines to provide the first-ever global policy framework to protect children displaced due to climate change, according to UN website.

The Guiding Principles for Children on the Move in the Context of Climate Change

contain a set of nine principles that address the unique vulnerabilities of children who have been uprooted. The guidelines cover both internal as well cross-border migrations

The new guidelines launched, aim to protect and empower children forced to flee their homes due to climate-related emergencies.

The land-mark guidelines were launched by the International Organisation for Migration, the UN Children's Fund, Georgetown University and the United Nations University.

The climate emergency has and will continue to have profound implications for human mobility. Its impacts will be most severe with particular segments of our communities such as children; we cannot endanger future generations.

Every day, rising sea levels, hurricanes, wildfires and failing crops are pushing more and more children and families from their homes.

The guiding principles provide national and local governments, international organisations, and civil society groups with a foundation to build policies that protect children's rights.

In 2006, UNICEF and IOM had signed a Memorandum of Understanding, (MoU) defining the main areas of cooperation between the two agencies in humanitarian settings.

The well-established operational relationship responding to the pressing issues facing migrant children worldwide has been further strengthened since that time.
https://www.downtoearth.org.in/news/climate-change/un-lays-down-guidelines-to-protect-children-displaced-by-climate-change-83964