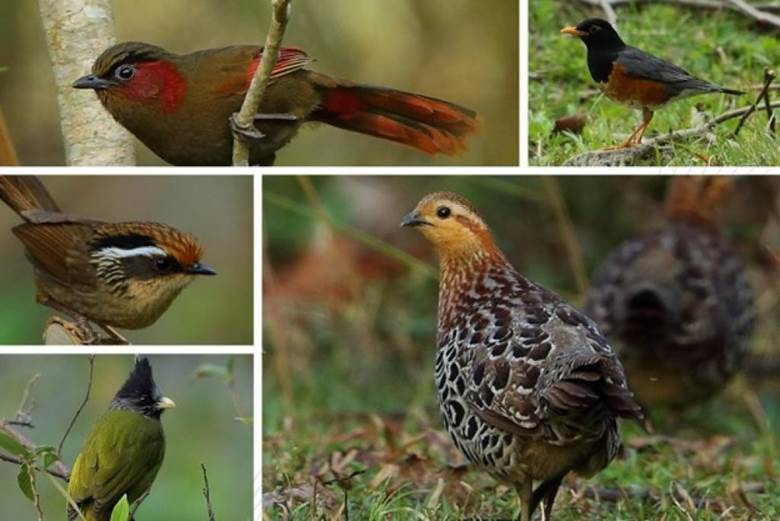 Copyright infringement not intended
Context: A recent birding drive — Tokhü Emong Bird Count (TEBC), organised in Nagaland during Tokhü Emong post-harvest festival of the Lotha Nagas, has documented a total of 178 bird species in the state. Birders uploaded 84 checklists to eBird, an online platform to record their observations.
Details:
This four-day drive organised Nov 4-7, 2022 comprises 18 eBirders from the north-eastern state of Nagaland, known as the "Falcon Capital of the World

This birding event was organised in collaboration with the Wokha Forest Division and the Divisional Management Unit, Nagaland Forest Management Project (NFMP), Wokha, Nagaland and Bird Count of India.

This initiative involves local communities to identify different species that are found in the state.

An essential part of bird watching is finding and documenting unusual and rare birds in any given area.

Birding is a rather unique enterprise in which birdwatchers contribute crucial information on the behavior, distribution, and occurrence of bird species to ornithological knowledge.

The idea of such an event was to get people interested in birds, create awareness and celebrate the rich bird diversity of the state.
https://www.downtoearth.org.in/news/wildlife-biodiversity/-falcon-capital-of-the-world-records-178-bird-species-85970