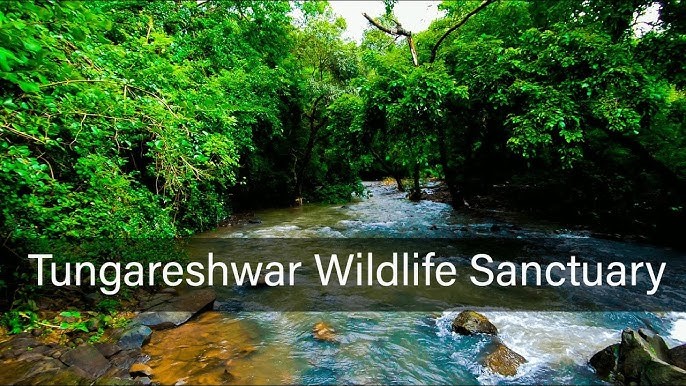 Disclaimer: Copyright infringement not intended.
Context
The Surya Regional Water Supply Project has achieved a milestone by completing the tunnelling work of the Tungareshwar tunnel recently.
Tungareshwar Wildlife Sanctuary
Tungareshwar Wildlife Sanctuary also known as Tungareshwar National Park is located on a plateau east of Vasai and Virar in Palghar district, north of Mumbai in Maharashtra.
The sanctuary forms a corridor between Sanjay Gandhi National Park and Tansa Wildlife Sanctuary.
Biodiversity is rich here, about 600 species of plants, over 250 species of birds, 150 species of butterflies and 36 species of herpetofauna have been recorded.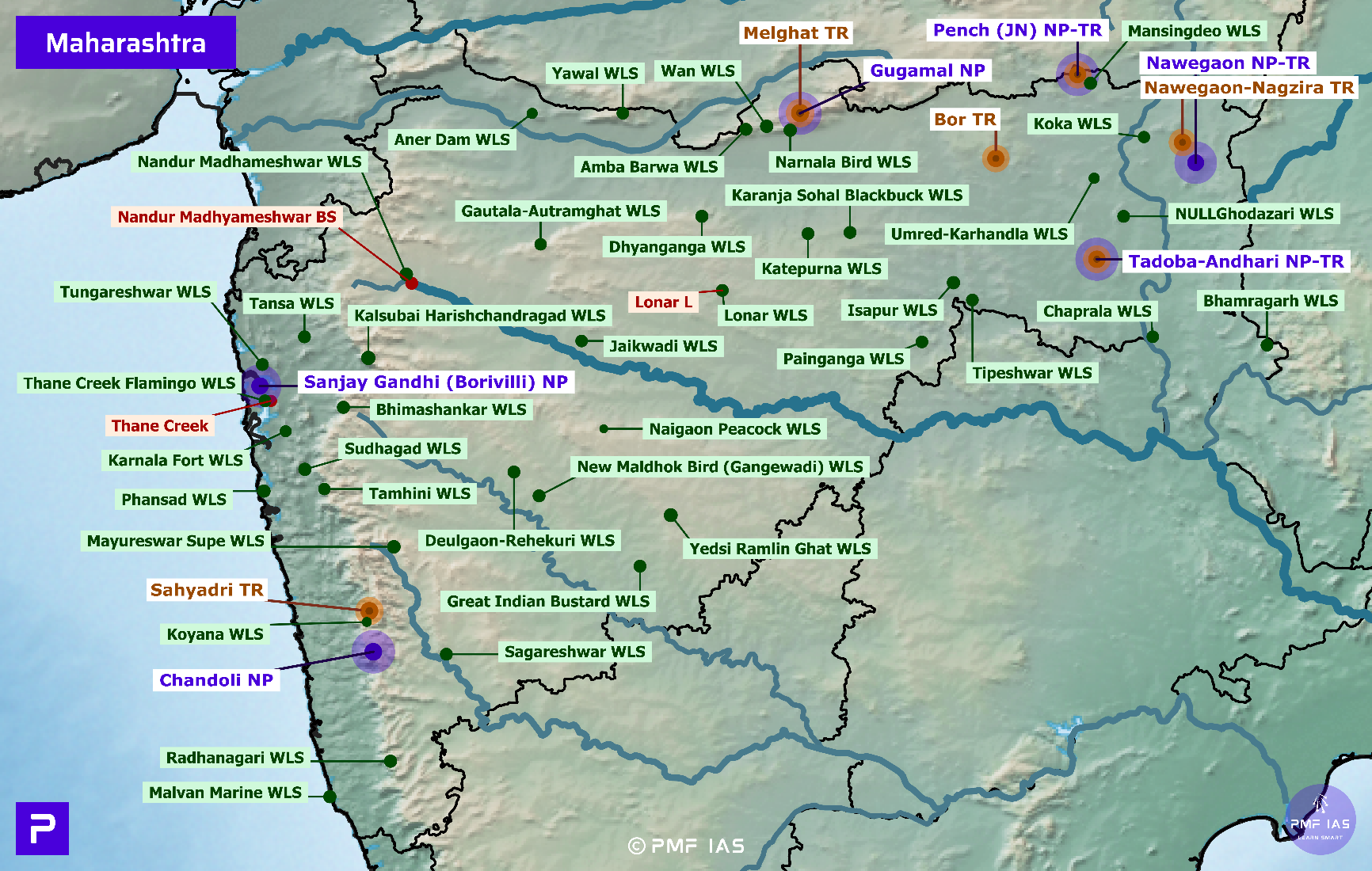 Courtesy: PMF
PRACTICE QUESTION
Q. Arrange the following locations from North to South:
1. Koyna Wildlife Sanctuary
2. Tungareshwar Wildlife Sanctuary
3. Tadoba Andheri National Park
4. Melghat Tiger Reserve
Select the correct code from the options given below:
[A] 3,4,1,2
[B] 2,4,3,1
[C] 3,4,2,1
[D] 4,3,2,1
Answer: D
https://www.freepressjournal.in/mumbai/mumbai-news-mmrda-achieves-breakthrough-in-tungareshwar-tunnel-to-cross-wildlife-sanctuary