UAE'S NEW POLICY ON IMMIGRATION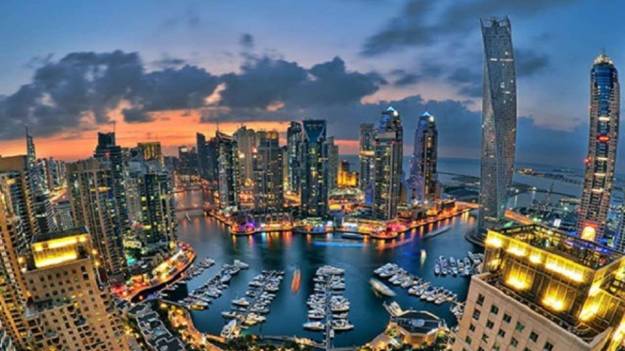 Copyright infringement not intended
Context: Non-Resident Indians (NRIs), especially Keralites who constitute the largest share of the Gulf diaspora, are elated at the UAE's new immigration policy, which comes into effect on 3rd October.
Details:
The new visa rules are said to be highly beneficial to expatriates, investors and tourists travelling to this Gulf Cooperation Council nation.

The advanced visa system includes a 10-year expanded golden visa scheme, a five-year green residency and new entry permits, including one for job seekers.

While the multi-entry tourist visa allows visitors to stay in the UAE for up to 90 days, the five-year green visa is favourable for skilled workers, freelancers and the self-employed.

The job exploration visa for degree holders does not require a sponsor or host.

It will be granted to those classified in the first, second or third skill level by the Ministry of Human Resources and Emiratisation and to fresh graduates from the best 500 universities in the world. Parents can sponsor their male children till the age of 25, up from 18.

The amendment in the golden visa allows more professionals in medicine, sciences and engineering, information technology, business and administration on salaries above 30,000 dirhams (approximately ₹6.7 lakh) a month to secure a 10-year visa.

Additionally, they can also sponsor any number of domestic labourers.
https://epaper.thehindu.com/Home/ShareArticle?OrgId=GJ1ABOIP1.1&imageview=0