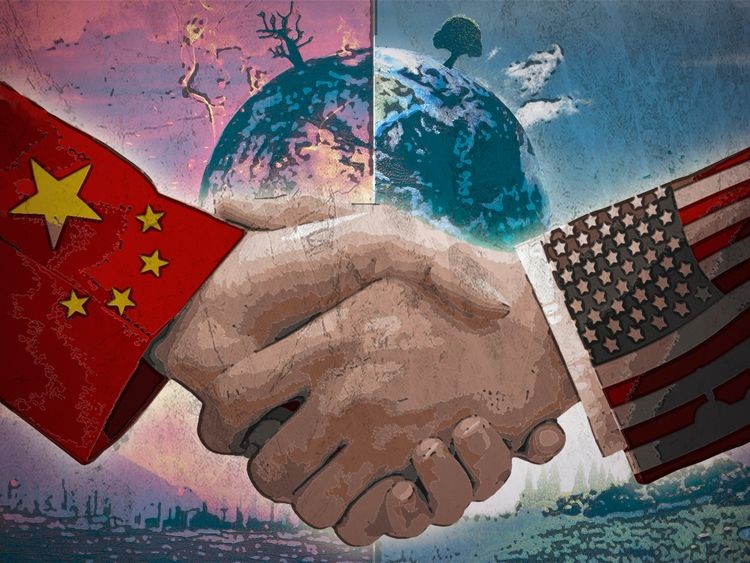 Disclaimer: Copyright infringement not intended.
Context
The United States and China announced an agreement to sharply increase clean energy, displace fossil fuels and reduce emissions that are warming the planet.
Details
The deal comes at a pivotal moment for the United States, the biggest climate polluter in history, and China, currently the largest polluter.
Together, they account for 38% of the world's greenhouse gases.
The new climate deal represents a rare point of agreement between the US and China.
The countries agreed to "pursue efforts to triple renewable energy capacity globally by 2030," with the intention "to accelerate the substitution for coal, oil and gas generation."
Both countries anticipate that they will achieve "meaningful absolute power sector emission reduction" this decade.
Both countries agreed that in their next set of national climate pledges, which are due next year, they would set reduction targets for all greenhouse gas emissions — not just carbon dioxide but also methane, nitrous oxide and other planet-warming gases.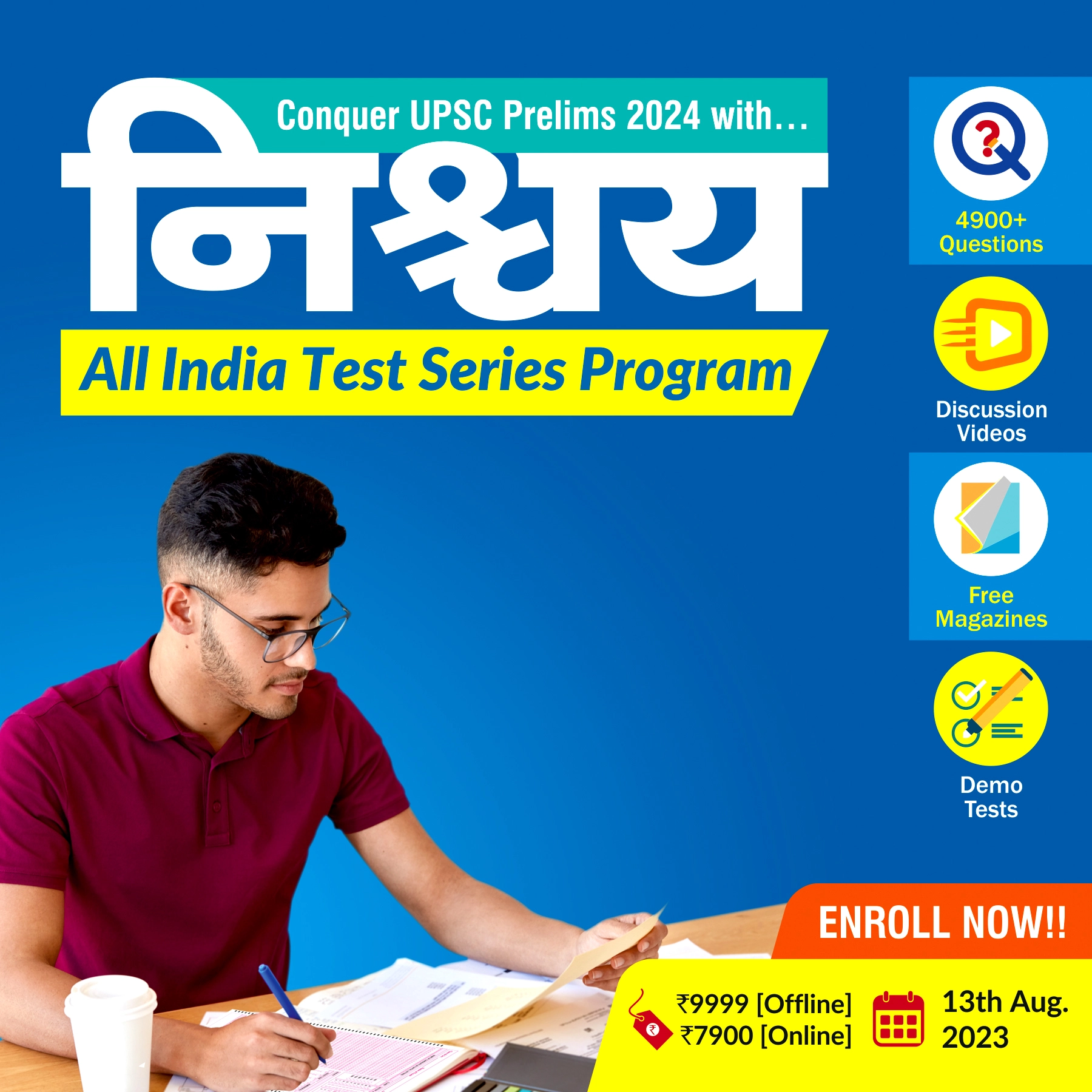 Significance
This announcement is a major step because China is the world's largest methane emitter and serious actions to curb this gas is essential for slowing global warming in the near term.
PRACTICE QUESTION
Q. The US-China Relations is defined by a complex balance between cooperation and confrontation. Elucidate.