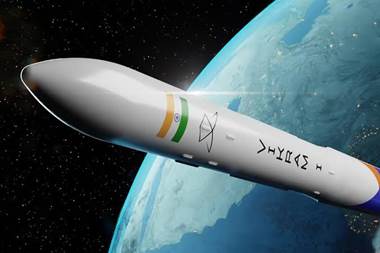 Disclaimer: Copyright infringement not intended.
Context
Indian Space Research Organization (ISRO) will make history on November .18 when it launches first-ever private rocket, said Union Minister of state for Science and Technology Jitendra Singh.
Background
The Prarambh mission and the Vikram-S rocket has been developed by the Hyderabad-based startup Skyroot Aerospace with extensive support from ISRO and IN-SPACe (Indian National Space Promotion and Authorisation Centre). The launch is also set to take place from an ISRO launchpad.
Details
The Prarambh mission is aimed at carrying three payloads into space.

The rocket, named Vikram-S, will carry three customer payloads and launch from the Indian Space Research Organisation's (ISRO's) launchpad at Sriharikota.

If Prarambh is successful, Skyroot Aerospace will become the first private space company in India to launch a rocket into space.
Vikram
Vikram is a series of modular space launch vehicles especially crafted for the small satellite market. It is expected to enable the launch of more than 20,000 small satellites in the coming decade. The launch vehicles have unique capabilities like multi-orbit insertion and performing interplanetary missions.

Vikram-S is India's first privately developed rocket. Vikram-S rocket is a single-stage suborbital launch vehicle that would carry three customer payloads and help test and validate the majority of the technologies in the Vikram series of space launch vehicles.
Note: Skyroot's launch vehicles are named 'Vikram' as a tribute to the founder of the Indian space program and renowned scientist Vikram Sarabhai.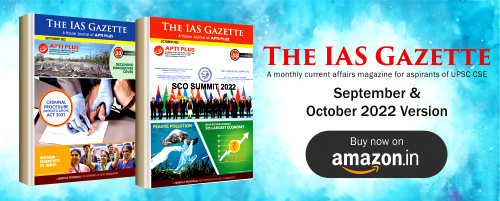 IN–SPACe
To facilitate private sector participation, the government has created the Indian National Space Promotion and Authorisation Centre (IN-SPACe). It is a single-window, independent, nodal agency which functions as an autonomous agency in Department of Space (DOS). Established as a single window agency for all space sector activities of private entities, IN-SPACe plays an important role in boosting the private space sector economy in India.

IN-SPACe, is responsible to promote, enable authorize and supervise various space activities of the NGEs. These include the building of launch vehicles & satellites and providing space-based services; sharing of space infrastructure and premises under the control of DOS/ISRO; and establishment of new space infrastructure and facilities.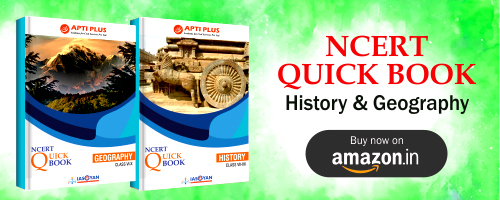 https://www.pib.gov.in/PressReleasePage.aspx?PRID=1876557