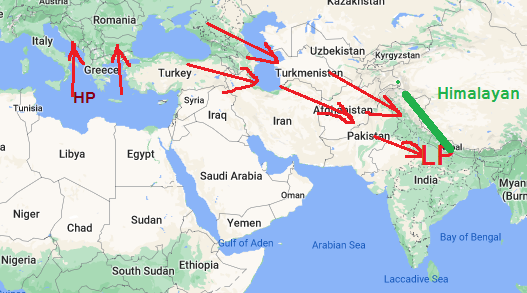 Disclaimer: Copyright infringement not intended.
Context
Western Disturbances come to India, bringing rainfall to north and central parts of the country.
Western disturbances explained
A western disturbance is an extratropical storm originating in the Mediterranean region that brings sudden winter rain to the northern parts of the Indian subcontinent.
It is a non-monsoonal precipitation pattern driven by the westerlies.
The moisture in these storms usually originates over the Mediterranean Sea, the Caspian Sea and the Black Sea.
Extratropical storms are a global phenomena with moisture usually carried in the upper atmosphere, unlike their tropical counterparts where the moisture is carried in the lower atmosphere.
Western disturbances are more frequent and stronger in the winter season.
Western disturbances are important for the development of the Rabi crop , which includes the locally important staple wheat.
Western disturbances are usually associated with cloudy sky, higher night temperatures and unusual rain.
Excessive precipitation due to western disturbances can cause crop damage, landslides, floods and avalanches.
Over the Indo-Gangetic plains, they occasionally bring cold wave conditions and dense fog.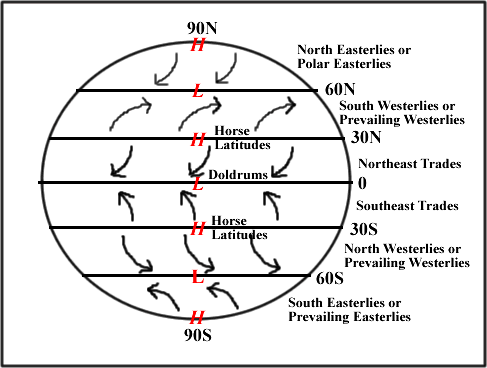 https://www.firstpost.com/india/explained-western-disturbances-come-to-india-bringing-rainfall-to-north-and-central-parts-of-the-country-10259691.html