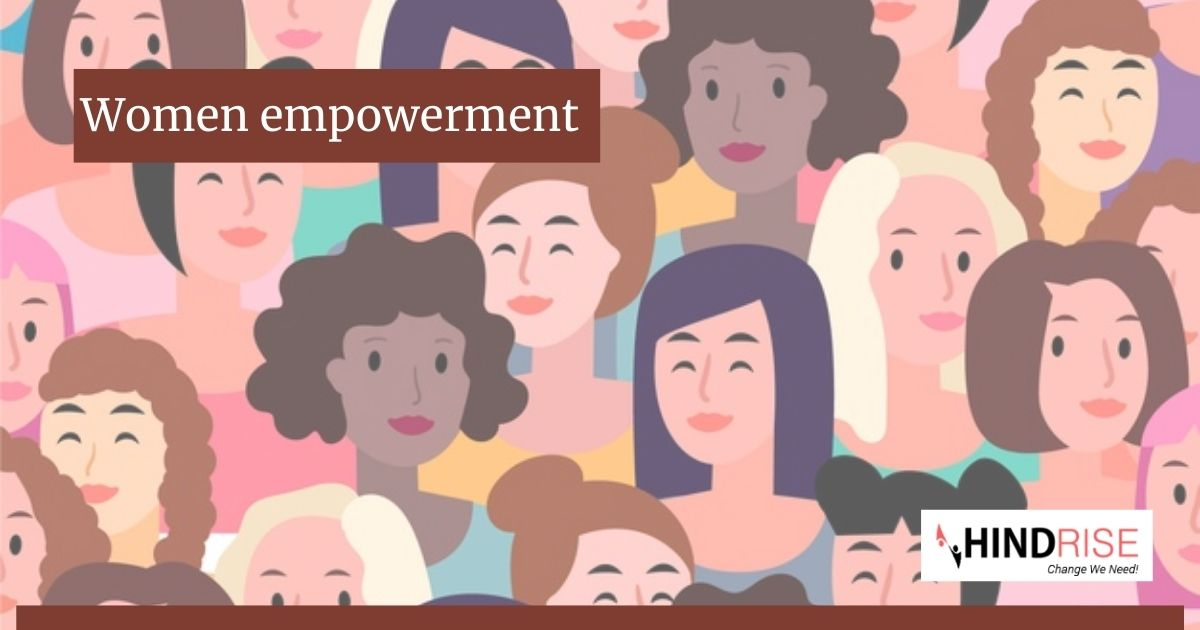 Copyright infringement not intended
Context - Over 400 women prisoners in Tihar's jail engaged themselves in operating a full-time kitchen and an in-house beauty parlour, they are also attending tailoring and embroidery classes.
Details
These classes provide livelihood skills which would help them to earn work and join mainstream society after release from jail.

Jail Superintendent and the staff encourage prisoners to learn these skills to improve their life in future.

These skill classes and work help them from slipping into depression and also help them to learn the value of teamwork and encourage them to become self-sufficient after release and start a new life with respectable work.

With these skills, they could join the workforce or even become entrepreneurs in future and also contribute to the economic development of the nation.
Women Entrepreneurs in India
Nearly 3 million micro, small, and medium enterprises with full or partial female ownership contribute more than 3 % of industrial output and employ over 8 million people

78% of women enterprises belong to the services sector.
Concerns
The social status of women and prevalent social norms in India influence financial institutions and the ability of women entrepreneurs to access finance

.

Absence of collateral security and guarantee/support.

Limited financial awareness and understanding of financial products/ services.

Bank branches are unwelcoming to women customers.

Lack of confidence or hesitation to approach financial institutions.

The lack of reliable information about financial management makes women entrepreneurs less attractive to financiers.
Way Forward
Access to finance is a key to the growth of the MSME sector in India.

Microfinance plays a key role in expanding access to finance for low-income women aspiring to become entrepreneurs.

Training programs on human resources, financial management, business management, marketing, and financing the venture.

Learning from Global Best Practices for Women-owned Enterprise Financing

; Westpac Banking Corporation (AUSTRALIA), American Express (USA).

DFCU BANK in UGANDA created a "land loan" specifically for women. Women can take a loan to purchase property that they can later use as collateral for business loans.

Ensure access to business and financial management training through the bank's partnerships with local universities.

Simplify the approval process to reduce the number of visits to branches.

Explore the potential for "doorstep financial delivery model" branchless banking and other innovative delivery systems tie-ups with NGOs, microfinance institutions, and SHGs.

Remove dependence on male members of the family as a prerequisite to access finance.

Promote a friendlier environment for women customers.

Governments should promote Equal rights to property, joint property registration, and land ownership of women.

Formulate women-focused policies to promote women-owned enterprises. Create an online customer care support.
https://epaper.thehindu.com/Home/ShareArticle?OrgId=GQM9TS0KE.1&imageview=0

https://t.me/+hJqMV1O0se03Njk9