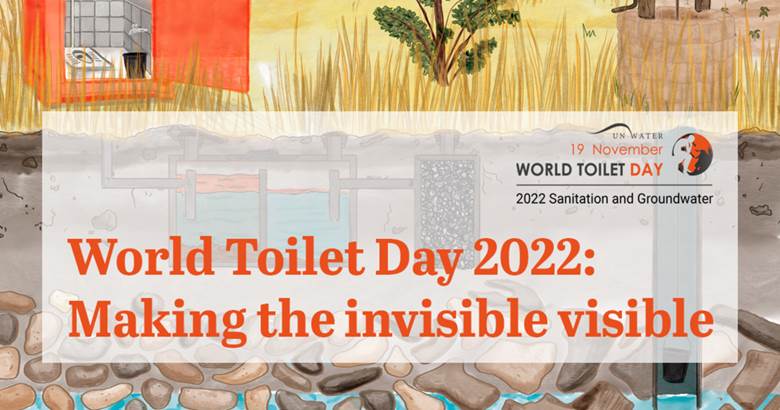 Copyright infringement not intended
In News
The Department of Drinking Water and Sanitation (DDWS), Ministry of Jal Shakti, under the Swachh Bharat Mission (Grameen) has organised 'Swachhta Run' across rural India on 19th November 2022 to mark World Toilet Day.

The theme of 'World Toilet Day' 2022 is 'Making the Invisible Visible'

World Toilet Day is about highlighting actions to tackle the global sanitation crisis.

The Union Ministry of Jal Shakti has directed States & UTs to conduct the "Swachhta Run" at the Gram Panchayat (GP) level and involving local heroes, Swachhagrahis', ASHA workers, volunteers, youth, school children, local folk artists etc.

It was also suggested to engage the local elected representatives/sports persons/celebrities/local influencers to flag off the "Run".

The Ministry has highlighted the significance of the

Swachh Bharat Mission to eliminate open defecation and improve solid waste management.
Swachh Bharat Mission
Swachh Bharat Mission (SBM) is a country-wide campaign initiated by the Government of India in 2014 to eliminate open defecation and improve solid waste management.

It is a restructured version of the Nirmal Bharat Abhiyan launched in 2009.

Phase 1 of the Swachh Bharat Mission lasted till October 2019.

Phase 2 is being implemented between 2020–21 and 2024–25.

The mission aimed to achieve an "open-defecation-free" (ODF) India by 2 October 2019,

the 150th anniversary of the birth of Mahatma Gandhi through the construction of toilets.

The objectives of the first phase of the mission:

Eradication of manual scavenging.

Generating awareness and bringing about behaviour change regarding sanitation practices.

Building capacity at the local level.

The second phase of the mission aims to sustain the open defecation-free status and improve the management of solid and liquid waste, while also working to improve the lives of sanitation workers.

Under the scheme, the Government provides subsidies for constructing toilets, waste management structures, and awareness campaigns to bring behaviour change.

The campaign is financed by the Government of India and state governments.

The mission is split into two: Rural and Urban.

In rural areas "SBM - Gramin" is financed and monitored through the Ministry of Jal Shakti.

In Urban areas "SBM - urban" is overseen by the Ministry of Housing and Urban Affairs.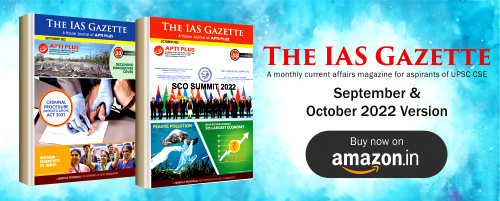 Present Status
According to the dashboards maintained by ministries, more than 100 million individual household-level toilets have been constructed in rural areas and 6 million household toilets in urban areas.

Nearly 6 million community and public toilets have also been constructed in urban areas.

Nearly 11 crores of online Integrated Management Information systems (IMIS) have been constructed in the country.

Nearly 2 lakh Community Sanitary Complexes (CSCs) have been constructed under the programme.

More than 4,200 cities and more than 600,000 villages across the country have declared themselves open defecation-free (ODF).

More than 87 thousand wards in urban areas now have 100% door-to-door collection of solid waste and nearly 65 thousand words practice 100% segregation of waste at source.

According to UNICEF, the number of people without a toilet has been reduced from 550 million to 50

The World Bank reports that 96% of Indians who have a toilet use it.
Way Forward
Toilets save lives! Without toilets, deadly diseases spread rapidly.

Over 750 children under five die every day from diarrhoea caused by unsafe water, sanitation, and poor hygiene.

Schools without toilets can cause girls to miss out on their education

. Without proper sanitation facilities, many are forced to miss school when they're on their period.

Toilets are a great investment. Every dollar spent on sanitation has a return of US $5.50, according to WHO research.

In India, since the launch of this Mission, lakhs of citizens, especially women, children and divyangs, are living a life of dignity and safety.

The need of the hour is to maintain these sanitation achievements while moving towards new sanitation goals.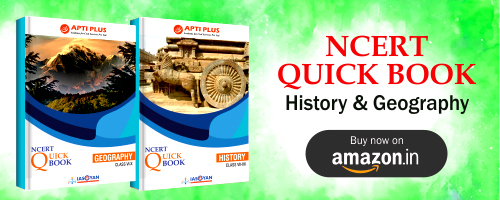 https://pib.gov.in/PressReleasePage.aspx?PRID=1877042